TV
'Tosh.0' Ditches the Dirt for Family-Friendly Episode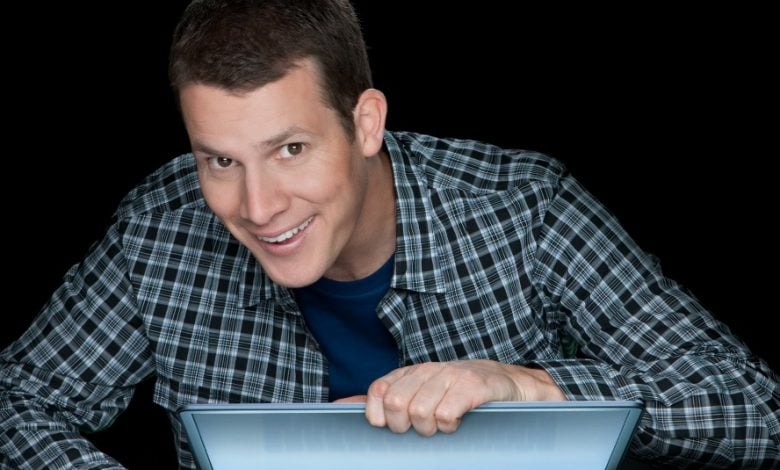 The Comedy Central show vows the Oct. 7 installment will be suitable viewing for the entire family. That's rarely the case with the button-pushing comedy, which features wacky online videos for our amusement.
"Comedy isn't about being clean or dirty, it's about appealing to as wide an audience as possible so I can sell more tickets to my stand-up shows," said host Daniel Tosh in a press statement. "I designed this episode to help America get back the basic family values that our grandparents beat into our parents."
Tosh remains one of the entertainment industry's genuine enigmas. Just try googing "Daniel Tosh Interview" and see what you find. Chances are you'll uncover a smattering of musty Q&As dating back to the dawn of his TV series.
What entertainer doesn't talk to the press?
Even Adam Sandler, who generally avoids print publications, finds himself on Jimmy Fallon's couch with regularity. Not Tosh.
Either way, the show is seriously funny fare for grown ups. Come Oct. 7, we'll see if his humor translates to the kiddie set.
"Tosh.0" airs at 10 p.m. EST Tuesday nights on Comedy Central.
DID YOU KNOW: Daniel Tosh offered up a rare public comment in 2013 after being accused of making a rape joke at a comedy club. He wrote the following on Twitter: "all the out of context misquotes aside, i'd like to sincerely apologize … the point i was making before i was heckled is there are awful things in the world but you can still make jokes about them,"