Interviews
Author: Hollywood Is Alienating Half Its Audience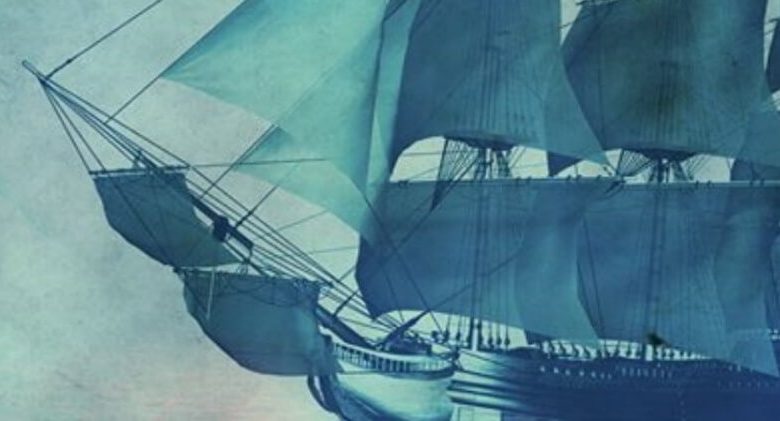 L. Todd Wood woke up one day knowing his transition from Wall Street to published author was complete.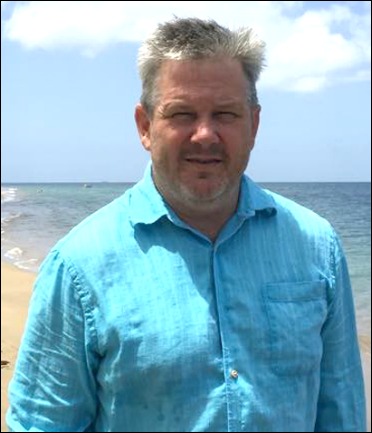 How?
He sold nearly 400 audio books while he slept. Wood always had the confidence he could succeed as a novelist.
That burst of sales simply made it official.
And yet the author of "Currency: Revised Second Edition
," "Sugar
" and "MOTHERLAND (The Connor Murray Series Book 3)
" began his literary career in a less than spectacular fashion.
"I put out my first book, and it probably wasn't ready to be put out [yet]," Wood says. "There were a lot of errors."
It started his writing career all the same. He later revamped the text several times to make it as tight as possible.
"You have to continually revamp and make your product better and better," Wood says.
Wood's books reflect his experiences with both the U.S. Military and the financial world. As a younger man he flew combat "search and rescue" missions, volunteered for Special Operations work and supported missions for SEAL Team Six and Delta Force.
The Georgia native segued into the financial realm following his military service. He later realized he could help his country in another way.
Storytelling.
He poured his life experiences, and the fear that America's economic missteps could have a dire impact on national security, into his new career.
Write What You Know
"Currency," his first novel, connects the economic blueprint set out by our Founding Fathers to modern fiscal issues in an "economic thriller."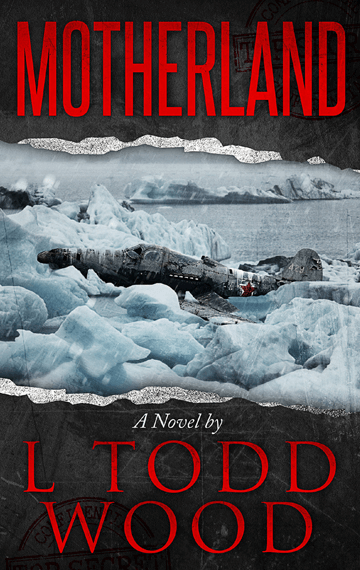 "Sugar" finds Connor Murray, Wood's signature hero, fighting his own government in a tale of power, energy and intrigue.
Wood leverages both his real-world experiences and conservative leanings in every tale.  It's something missing from most stories written today.
That doesn't necessary leave left-leaning readers behind. In fact, they have an intriguing response to his storytelling.
He's gotten feedback like, "I've been liberal my entire life, but after reading your first book it's made me look again at my beliefs," he says. "That happens over and over again … that's the reaction I wanted." And it points to why right-leaning artists must engage in pop culture.
"I think a large part of our population doesn't understand the conservative viewpoint," he says.
Time to Fight Back
Conservatives are undergoing a different reaction to the often left-leaning content – and commentary – coming out of Hollywood, he says.
"I get told all the time, 'I'm not gonna spend my money on this anymore. I'd rather go read a book or go out to dinner with my children.' I literally hear that all day long," he says. "That movement is growing. Yes, there's a consequence to alienating half your audience."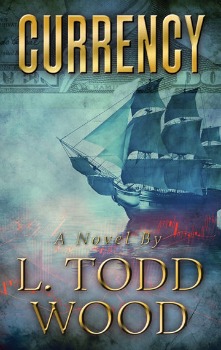 Conservatives underestimate how powerful their economic strength is as a block
"I've learned clicking on an ad is money, and if every conservative out there just didn't click on the New York Times or the Washington Post at all it would seriously impact their revenue," he says.
Wood wants to be part of the response to Hollywood's progressive streak, His 2016 nonfiction book "Lost Bastards" is being optioned for a film adaptation. And he's working with new entertainment forces hoping to challenge the industry's ideological standing.
"The people I'm talking to are developing alternative channels, distribution companies. The infrastructure just isn't there [for conservative storytellers], but it's being built from the ground up. As it gets bigger and bigger more investors will come in," he predicts.
The timing couldn't be better.
"You're seeing a lessening of the influence, the left-ish view in Hollywood, the overt bias. People are turned off to that. People are hungry for right-of-center films," he says.
Going Hollywood
The "Lost Bastards" film project offers a modest canvas, what he calls "14 guys on a hill in Korea." The true story follows a small group of U.S. soldiers on a mission to help study "battlefield radar" under real-life circumstances. Thousands of Chinese soldiers overrun their position, leaving them fighting against nearly insurmountable odds for their survival.
Another possible Wood feature, based on "Currency," will be trickier to translate to the big screen.
"It's a multi-generational, multi-geographic story. It's going to be more expensive," he says, adding he'll hold out for a director "who can do the story correctly and has the passion I do for the story and what it conveys."
Self-Made Man
Wood already showed his conservative bona fides by building his own literary empire himself. He created a book imprint to sell his novels.
"I wanted to do it my way, and it worked," he says. Now, though, the demand is so high he's looking to team with an established publishing house.
I think a large part of our population doesn't understand the conservative viewpoint.
For anyone with the dream of writing his or her own Great American Novel, Wood preaches patience.
"Give it five years. It's not something that's gonna happen overnight. It's writing the second, third and fourth book," he says.
Just don't wait on the social media side of your new career.
"If you're thinking of becoming an author start now building your audience," he says. "Spend a couple of hours a day interacting with people [on social media]… you can build an audience of exactly the kind of people you want."
And forget about predicting what the next hip book craze could be. The cultural zeitgeist is impossible to pin down. It's advice he heard early in his writing career, and it proved prophetic.
"Just trust your gut and go with it. That's what I did," he says.