Industry News
Opinion
Media Bias
TheWrap.com, Trump Agree – Cancel 'SNL'
Far-left site says it's time for Lorne Michaels' institution to close down for good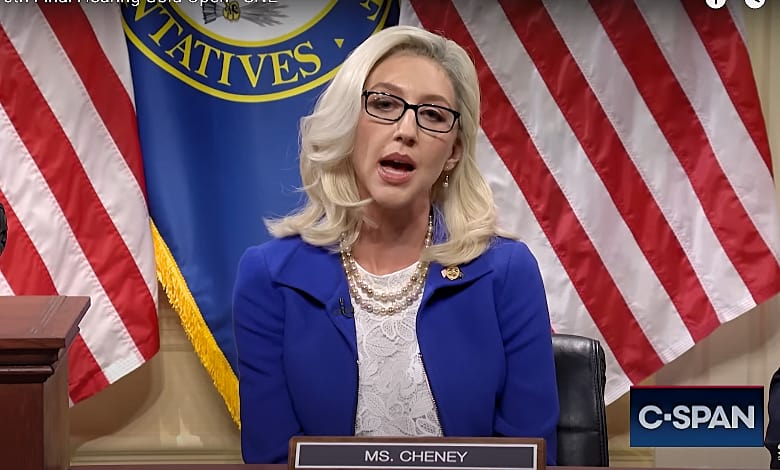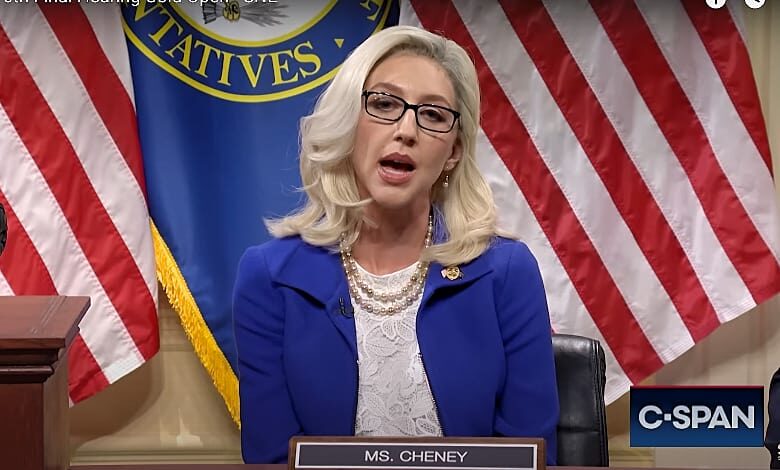 Sometimes President Donald Trump is ahead of the curve.
The blustering pol predicted Germany would be beholden to Russia for its energy resources back in 2018. Now, that nation and others in Europe face a chilly winter with skyrocketing energy prices.
Trump feared the rush to topple problematic statues would extend to beloved figures like President Abraham Lincoln, and his prophecy became true soon enough.
Protesters demand removal of controversial Lincoln statue in D.C.
A few weeks ago Trump slammed the hopelessly biased "Saturday Night Live," suggesting its days were numbered. It's a "bad show that's not funny or smart," Trump shared on Truth Social, adding his 2015 "SNL" appearance delivered a whopping 15 million viewers.
Now, one of the web's most prominent entertainment sites is backing Trump's position (for different reasons, of course).
RELATED: 'SNL's' LORNE MICHAELS WON'T COME CLEAN ON SHOW'S LIBERAL BIAS
The far-Left site TheWrap.com posted an op-ed saying it's time for "SNL" to exit the pop culture stage.
The sub-head pulls no punches:
"Now in its 48th season, NBC's late-night institution has become a joke — and not the funny kind."
The column shares how the show is routinely overrated, noting sketches that haven't aged well to fallow periods for the venerable showcase. The show's recent cast overhaul is mentioned, too, but it's hardly the first time "SNL" trotted out new faces for our inspection.
It's the show itself that needs to be retired, ultimately. The program's season opener featured a meta sketch with Miles Teller, as Peyton Manning, mocking the show's current status.
ManningCast Cold Open - SNL
The self-demential gags spoke to a larger, inconvenient truth.
"SNL" has become so unfunny over the years, even its writers and performers know how lame it is.
Of course, TheWrap.com wouldn't dare zero in on the show's core problems:
Unrelenting liberal bias
Predictibility
Fear of mocking woke platitudes
Inability to tell jokes that won't lead to Cancel Culture attacks
And, famously, Rob Schneider noted "SNL's" rebellious streak ended when the show pushed comedy aside to mourn Hillary Clinton's (presumably) last presidential run.
The show's ratings may have beaten Trump and TheWrap to the punch:
This season's premiere pulled in only four million viewers, making it the least-watched in the series' history. While "SNL's" ratings remain relatively strong — it's No. 4 among the top 50 live broadcasts among the 18-49 demo — it's still attracting just a third of the viewership it was drawing back in the 1990s.
Michaels' program once echoed the '60s counter-culture spirit. Now, it's in virtual lockstep with mainstream orthodoxy, from genuflecting over Dr. Anthony Fauci to keeping progressive darlings out of its comic cross hairs.
"SNL" in those early years felt rebellious and subversive, even when its jokes fell flat, which they frequently did. It was as if the inmates had taken over the asylum.
Current cast member Kenan Thompson similarly thinks the long-running show is nearing the end. The "Good Burger" alum suggested the show's 50th season, just two years away, might be its swan song.
"There could be a lot of validity to that rumor, because 50's a good year to stop at."
TheWrap.com and Trump couldn't agree more.