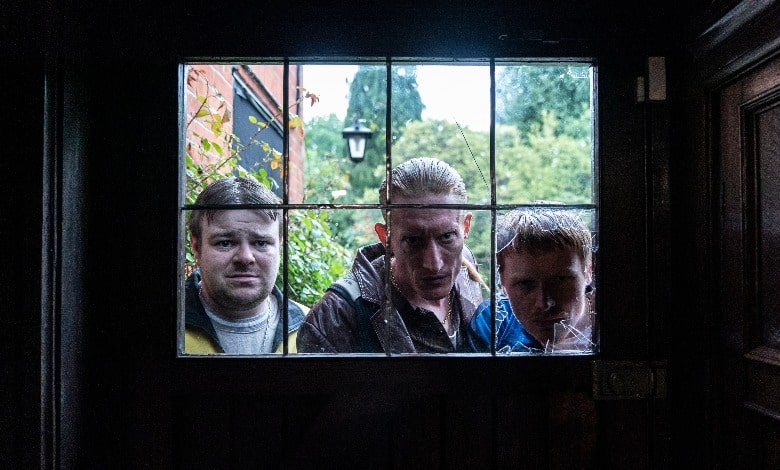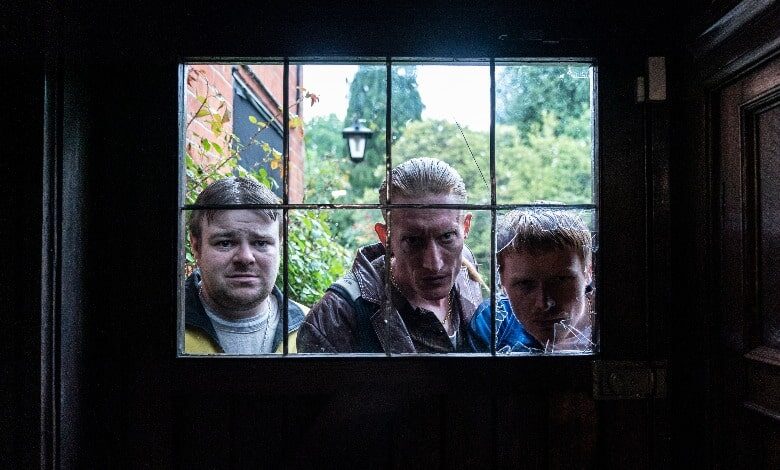 The latest twist in home invasion thrillers? The victims are anything but helpless.
Consider "Don't Breathe" and the just-released thriller "The Owners" as Exhibits A. and B. Both feature crooks trying to make a quick buck … and quickly regretting it.
"The Owners" offers a few new wrinkles but stacks the deck so high against the burglars you almost feel sorry for them. Except there's little to care about in this generic genre romp.
THE OWNERS Official Trailer
"Game of Thrones" alum Maisie Williams is Mary, the oh, so patient girlfriend of local crook Nathan (Ian Kenny). He and his two pals got a tip that a nearby mansion holds a safe waiting for them to crack. So they enter, stomping around as they please, before getting to work.
Only the home offers a few unwelcome surprises, and that's before the homeowners reappear at the worst possible time.
"The Owners" doesn't always follow the home invasion template, a welcome turn of events. Yet the action lacks an organic rhythm, leaving us to spend far too much time with the overmatched crooks.
📣 New Podcast! "Castle Talk: Julius Berg, director of The Owners starring Maisie Williams & Sylvester McCoy (Interview)" on @Spreaker https://t.co/Gc3NvRzepF

— Castle of Horror (@CastleofHorrorP) August 24, 2020
This ragtag crew isn't remotely likable, let alone relatable. Bad guys routinely boast a certain swagger or a hapless spirit meant to humanize them. Even a plot reveal about the Maisie/Nathan romance doesn't offer much in the way of emotional stakes.
A far better variation on this theme? "Villains," a little-seen 2019 hoot starring Maika Monroe ("It Follows") and Bill Skarsgard (plain ol' "It").
RELATED: 11 Horror Movies on Netflix You Can't Resist
"The Owners'" first 10 minutes are excruciating, even by genre standards. Yes, we're in the "set up" phase of the story, an obligatory step en route to the shocks. The banter between the thugs is instantly grating and it never improves.
The older couple at the heart of the tale, the titular "owners," offers promise. Sylvester McCoy summons an avuncular mien as the man of the house, more stable than his brittle wife (Rita Tushingham). Just who are these two, anyway? What makes them tick?
The reveals are slow in coming, but they're never satisfying in the way good horror delivers. In fact, you're not quite sure what gives even after the credits roll. That inscrutable slant does the film few favors.
First-time director Julius Berg squeezes some uncomfortable moments out of the film's first half. That's when the story should roar to life instead of slinking its way to a flat denouement.
HiT or Miss: The home invasion genre is tough to screw up, but "The Owners" does just that.