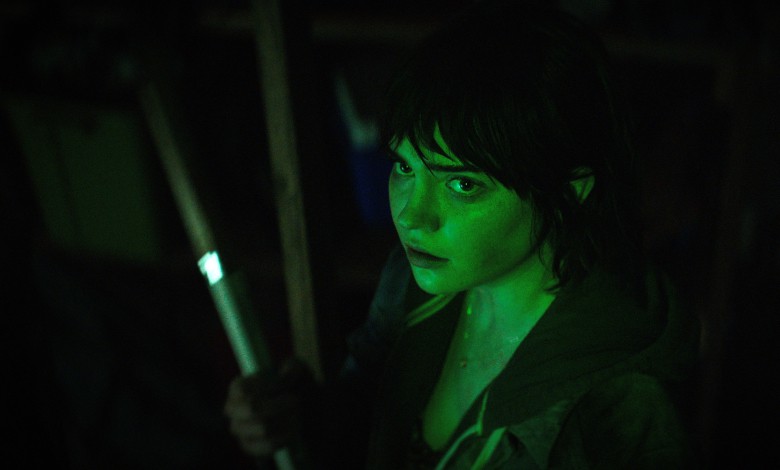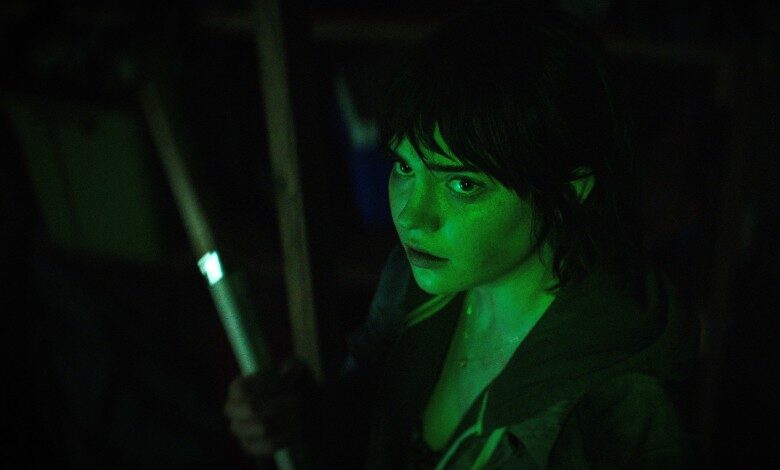 Not every corner of Stephen King's legendary mind is worth exploring.
"The Boogeyman," based on a King short story, plays out like most horror films of the modern era.
Lights that flicker and fade
CGI beasties that creep up in the dark
Characters that keep secrets to nudge the story forward
Things that predictably go bump in the night
What "Boogeyman" has on its side is slick cinematography, a rock-solid actor in "Air" standout Chris Messina and a sturdy dance of light and shadows.
We still expect more from both King and his beloved genre, especially when so much marketing muscle is behind the "Boogeyman"-King connection.
The Boogeyman | Official Trailer | 20th Century Studios
High schooler Sadie Harper (Sophie Thatcher) is heading back to school after losing her mother in a car crash. Her father, Will (Messina) works as a psychologist but keeps the pain of the family's loss to himself.
The Harpers' suffering is about to get worse.
A sinister spirit is haunting both Sadie and her young sister, Sawyer (Vivien Lyra Blair). This creepy beast thrives in the shadows but increasingly haunts their lives in disturbing ways.
Can the family keep the monster at bay, and could its arrival be tied to a separate tragedy that happened in their home?
"The Boogeyman" opens with promise, from a chilling prologue to director Rob Savage's assured camera work. It's never bad when a reputable star like Messina is front and center, at least on paper, but young Thatcher bears the burden of carrying the film.
RELATED: HOW 'STAND BY ME' SAVED STEPHEN KING MOVIES
Another early, effective scene features Will's patient (David Dastmalchian) describing how he lost not one but three children in short order. Again, Savage's camera work accentuates the menacing tone and unsettling nature of the man's story.
We're in for another horror treat, no?
Then, slowly, the air seeps out of "The Boogeyman." Sadie's high school clique is thinly sketched and incredibly cruel – even by Mean Girl standards. Messina's character is pushed to the sidelines, and the usual horror movie plot holes make themselves known.
Even worse?
The film falls into a rut, establishing a predictable pattern of creature appearances that coincide with darkness.
Eventually, we meet the expository character meant to light the way for our heroes, but even her appearance disappoints.
Rob Savage taps into Stephen King's abilities to make even the most unlikable character someone audiences can empathise with. https://t.co/RiHtA8zSrM

— Movieweb (@movieweb) May 20, 2023
What's left?
More impressive but redundant CGI, flickering lights, doors that close by themselves and other stale tricks that no longer creep us out.
Sorry, but we don't need Stephen King to tell these kinds of stories.
There's a hint of something substantial in "Boogeyman," but the screenplay has little interest in exploring it. When we refuse to process our grief it leaves us open, and vulnerable, and the title beast is the manifestation of that.
What a powerful theme, especially for a horror film. "The Boogeyman" only fitfully engages with it. Instead, we're treated to a roll call of horror movie 101.
HiT or Miss: "The Boogeyman" is neither dull nor poorly executed. It's just achingly familiar and all too predictable.