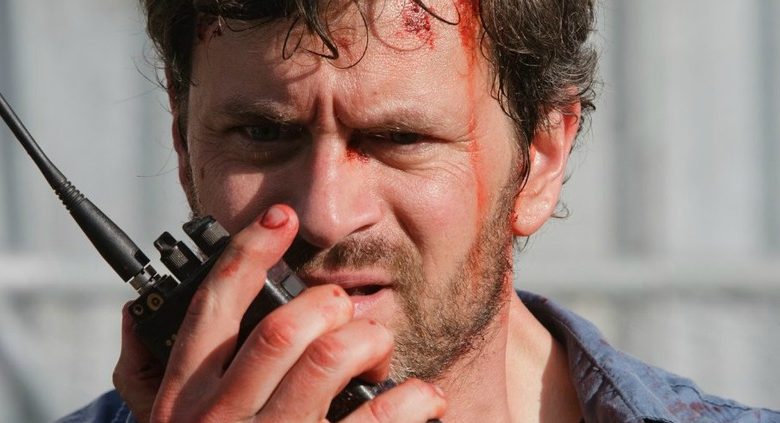 And you probably haven't seen it.
It's not AMC's "The Walking Dead," it's SyFy's "Z Nation." This entry from ripoff artists and creators of "Sharknado," production house The Asylum, is pretty entertaining.
Z Nation: Super Tease | Season 1 | SYFY
"Z Nation" is the story of a post-apocalyptic America awash in the carnage of a zombie uprising. A collection of survivors – some military, some not so much – struggle to keep moving toward a fabled California base with the lone known zombie bite survivor in tow. They hope his blood will provide the cure.
Is "Z Nation"  going to win an Emmy? No. But it's rollicking good fun, built on the time-tested road-trip platform. Think "Route 66" with gore galore.
Production is spartan, and the storylines are anything but original. The writers in season one have gone for the low-hanging fruit: A dangerous religious cult; A dangerous roving gang; A dangerous deranged military officer.
The show maintains a self-deprecating sense of humor, a nod to the classics and a weirdly all-seeing narrator in the form of DJ Qualls ("Legit," "Supernatural"). He plays Citizen Z, the lone survivor of an Arctic military outpost with access to functioning satellites, computers and global broadcasting capability.
The rest of the cast is equally impressive for a low-budget entry: Harold Perrineau (Michael "Walt's Dad" Dawson on "Lost"); Kellita Smith ("Martin," "The Bernie Mac Show" and "The Jamie Foxx Show") and the highly underrated Russell Hodgkinson, a poor man's Michael Gross. He's a character actor you just know you've seen before but can't quite place.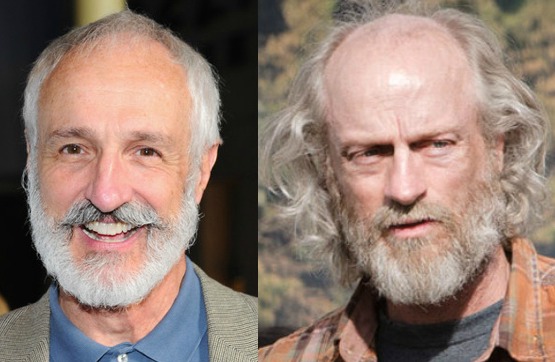 "Z Nation" isn't burning up the ratings (1.6 million viewers for the premiere), but it's been renewed for a second season. SyFy is wise to give the show time. It's a lot better than the dreck belched forth by oddly complacent networks this season.
"Z Nation" airs at 10 p.m. EST Friday nights on SyFy. The show features tense situations and plenty of zombie gore, nothing the average 12-year-old can't handle.
DID YOU KNOW: "Z Nation" shot its first season in Spokane, Wash., which show runner Karl Schaeffer says offers a variety of landscapes to fit the show's needs.