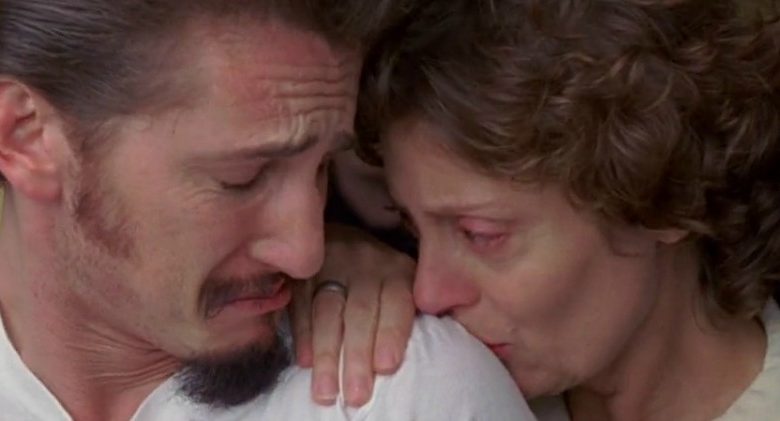 When "Death Row Stories," the CNN docu-series powered by Hollywood liberal Robert Redford and Susan Sarandon, got a major politician to say too much they left the material on the cutting room floor.
Westword reports that the final installment of "Death Row Stories," airing at 9 p.m. EST tonight (Sept. 7) on CNN, leaves out the most intriguing comments made by Gov. John Hickenlooper, a Colorado Democrat running for re-election in November.
Governor Hickenlooper appears only sparingly, offering bland explanations for his decision to put [Nathan] Dunlap's execution on hold, a move that seems to have caused more uproar than clemency would have … Missing from the gov's interview are the juicy bits that caused a local stir when leaked a few weeks ago by attorney/talk-show host Craig Silverman and Complete Colorado: the part where Hickenlooper told CNN that he could grant clemency to Dunlap if he loses the election.
Silverman penned an op-ed describing Hickenlooper's comments, adding the figures the Governor discussed regarding the death penalty are disputed by reputable sources.
The death penalty is a roiling topic in Colorado, what with Hickenlooper's recent reversal on the issue and the still-emotional case of convicted killer Nathan Dunlap.
Even Westword, a weekly tabloid not known for its conservative leanings, wondered why CNN wouldn't include the combustible Hickenlooper comments in the finished product.
Good question. Here is another. Why is CNN producing a documentary series with two openly partisan storytellers? Both Redford and Sarandon are giants in their field, and deservedly so. They still bring a progressive agenda to their work. Nothing should stop them from making "Death Row Stories" on their own. Teaming with a network that claims to be apolitical is a black eye on CNN's programming choices.
Meanwhile, the Republican Governors  Association just released a new ad on behalf of former Congressman Bob Beauprez, Hickenlooper's GOP challenger. The spot hints at Hickenlooper's Hollywood style, reminiscent of how Republicans tried, and failed, to do the same to President Barack Obama in 2012.
RGA Colorado Ad: "Spotlight"