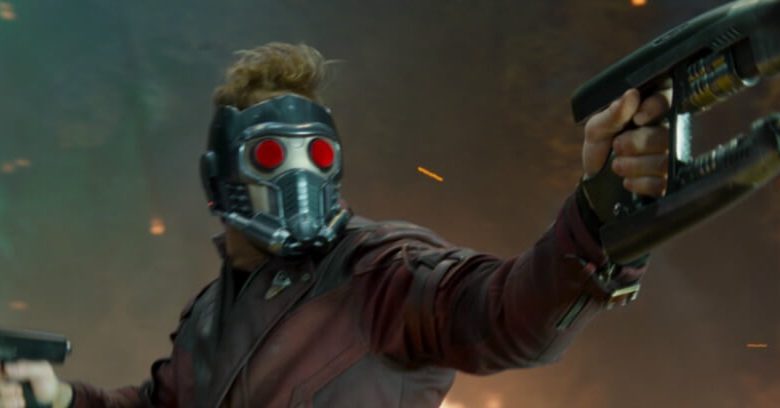 Did those Super Bowl movie teasers leave you hungry for more Sunday?
Mission accomplished, big studio marketers.
Good thing those very same marketers made more of their film teases available to us now. So, if you're dying to see more of Star-Lord, Optimus Prime and a shirtless Zac Efron, here's your chance.
Guardians of the Galaxy Vo. 2.
Guardians of the Galaxy Vol. 2 Extended Big Game Spot
Baywatch
Baywatch (2017) - Big Game Spot - Paramount Pictures
Pirates of the Caribbean: Dead Men Tell No Tales
Pirates of the Caribbean: Dead Men Tell No Tales: Extended Look
Transformers: The Last Knight
Transformers: The Last Knight (2017) - Extended Big Game Spot - Paramount Pictures