Movie News
Stone's 'Snowden' Ready for Mt. Rushmore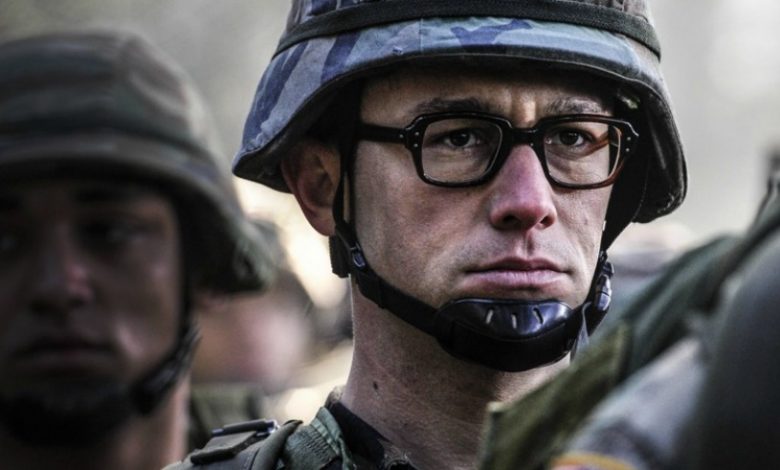 Just watch the new trailer for his latest film.
"Snowden," which originally was slated for a late 2015 release, is now heading to theaters this Fall. Our latest look at the film reveals Joseph Gordon-Levitt's huskier voice and the film's unabashed support for the leaker.
Snowden | Official Trailer [HD] | Open Road Films
"Why do you want to join the CIA?"
"I'd like to help my country make a difference in the world."
For the uninitiated, Snowden served his country and then served up a cavalcade of classified NSA documents to the world while working with the CIA.
He's been called everything from a patriot to a traitor, and he currently lives in Moscow.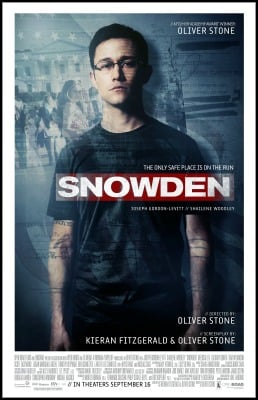 At a time when the U.S. government walked the very fine line between transparency and security, he decided he had the final say.
Gordon-Levitt emerged from his sitcom smash "3rd Rock from the Sun" to become one of Hollywood's most unpredictable stars. From the soulful beau in "(500) Days of Summer" to the French tightrope artist in "The Walk," he's impossible to pin down.
Here, he's asked to not only deepen his voice to better capture Snowden, but convey a real-life figure sure to divide audiences.
Although it's crystal clear how Stone sees him.
This is what else we know pertaining to the film:
Both Stone and Gordon-Levitt met with Snowden repeatedly. Stone even showed Snowden a rough cut of the film.
The film is based on "The Snowden Files: The Inside Story of the World's Most Want Man," by Luke Harding, a reporter for UK's The Guardian.
The movie was shot overseas, including Germany, because Stone said he didn't "feel safe" making the movie in his home country.
The decision to shoot outside the U.S. had a little help, according to the production team. It attempted to film in the U.S. at a place where Snowden used to hang out, but Secret Service agents soon entered the frame.
The film's original debut was set for Dec. 25, 2015. That got bumped weeks before the release date.
"Snowden" is set for a Sept.16 release.