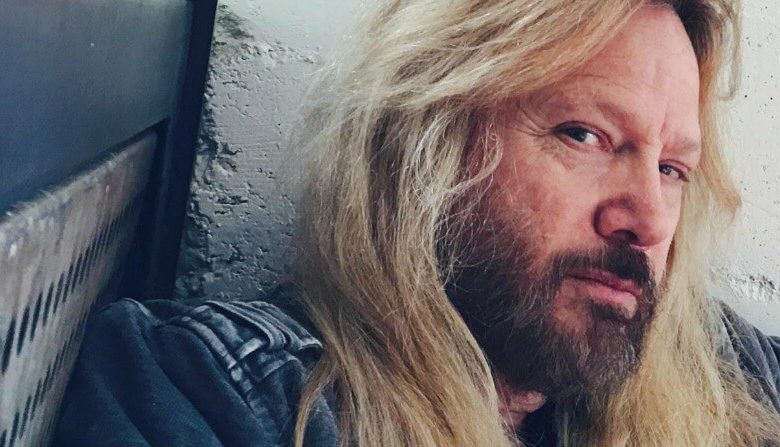 Comedian Steve McGrew rarely gets political on stage.
The Denver-based comic riffs on everyday frustrations that have little to do with the proverbial Beltway. He still couldn't help calling out college "snowflakes" who scramble to their safe spaces when their opinions are challenged.
It's why McGrew sang "Friends in Safe Spaces" with comedic chum Chad Prather. That viral song, combined with McGrew's other comic clips, are invigorating an already sturdy career.
"A lot of people said they had never heard of me until they saw that video …" he says. That career boost proved more potent than McGrew's Comedy Central special. "The Internet can make you a star way before Hollywood can."
This HiT 'cast chat finds the comic weighing in on Trump jokes, the neuroses some comics possess and how he gets along with peers who would never vote for a Republican.
Listen to "HiT Episode 19 Steve McGrew" on Spreaker.
You can find his two podcasts – "Remasculate" and "Wrinkled Sheets" at Spreaker.com.
Here are some of McGrew's content tips:
"Longmire" – The modern western now available on Netflix is his latest binge-watching favorite
"The Ranch" – The Ashton Kutcher comedy pays respect to "flyover country." "It's a traditional format sitcom but they actually use cable properly," he says.
"Hell or High Water" – The Jeff Bridges drama didn't get any Oscar love earlier this year, but he says it's still worth your while.
Here's the video referenced in the podcast about a comedian getting attacked for a Trump gag.
Comedian John Caparulo Attacked By Trump Supporter | TMZ
And check out McGrew's online character Liberal Larry!
Liberal Larry: Trump bombed Syria!! We are ALL GONNA DIE!! Trump just started the END OF THE WORLD!