Interviews
HiT 'cast 148: Comedian Steve 'Mudflap' McGrew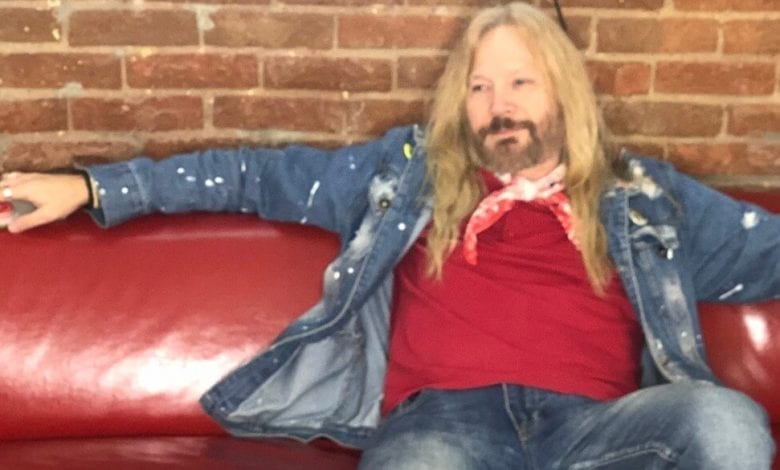 Steve McGrew knows the inside of Facebook Jail all too well.
The veteran stand-up often shares his thoughts and feelings on social media. For a right-leaning soul in 2020, that means getting regular "Time Outs" from Big Tech.
He's hardly alone, but he's not going to stop being himself online. That's why his cadre of colorful characters, from Tucker the Trucker to Larry the Liberal, are still lurking on YouTube for all to see (and laugh at).
Larry: Trump Ruined The Daytona 500 #Trump #Daytona #DaytonaDay #Daytona500 #Deplorables
McGrew's stand-up routine isn't overly political, but he's embraced his right-of-center in recent years. He teamed with comic Chad Prather for the viral smash "Friends in Safe Spaces" and joined The Deplorables Comedy Tour last year.
Right, left or center, McGrew is just plain funny. It's why The HiT 'cast invited him back on the show to learn the latest about his career, how the comedy industry continues to discriminate against conservative comics and more.
Listen to "HiT 'Cast 148: Steve McGrew Laughs While Leftists Eat Their Own" on Spreaker.
You can follow this "Hellbent Southern Gent" on his signature web site as well as his YouTube channel. You can also follow him (for now) on Twitter @MudflapMc.
Need more? Download fresh episodes of both "Remasculate" and Wrinkled Sheets, the latter show co-hosted with Janet Blair.
Coming soon? His newest comedy album, "Toxic Masculinity."