Interviews
'Dear Evan Hansen' Director on His Guiding Principle – 'We Are All God's Children'
Stephen Chbosky shares how his Pittsburgh roots, faith, guide his career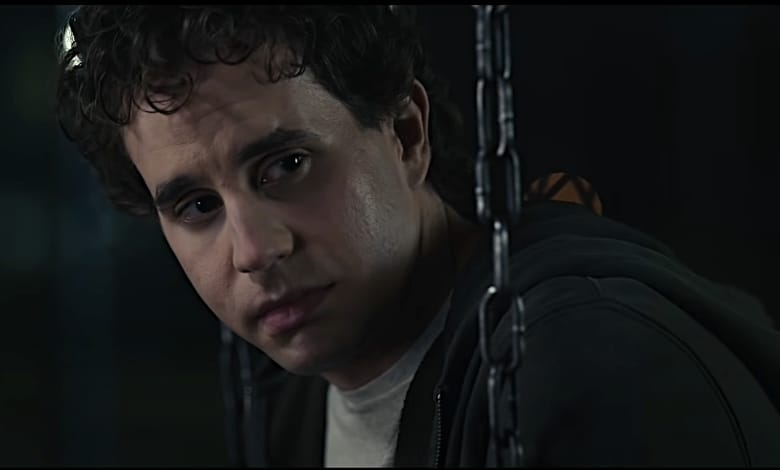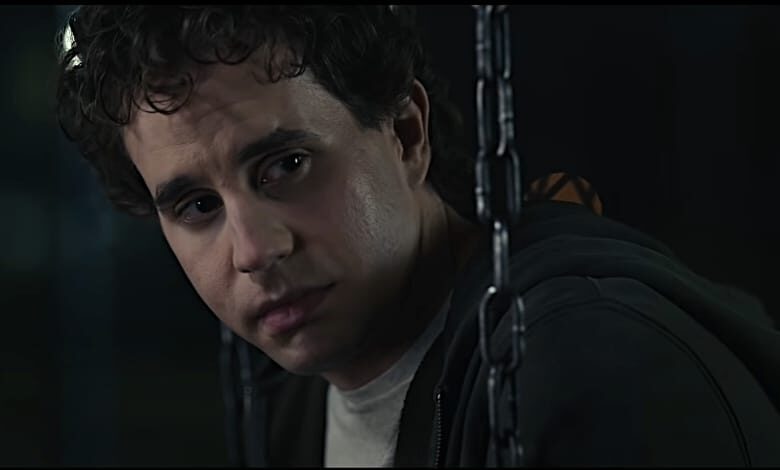 Stephen Chbosky is a writer and filmmaker with an uncanny understanding of the teenage mindset.
As the writer of "The Perks of Being a Wallflower" – one of the biggest-selling Young Adult novels of all time – and eventually the writer-director of its highly acclaimed film adaptation, he displayed an empathetic gift for troubled teen spirits that has carried over into his other projects since then.
Chbosky has found further success in directing the blockbuster "Wonder," and in his second New York Times-bestselling novel "Imaginary Friend." But his latest film, the adaptation of the Tony-winning Broadway smash "Dear Evan Hansen" (just out on streaming and DVD) takes things to another level.
Dear Evan Hansen - Official Trailer [HD]
The story mixes a touching tale of teen angst with his vaunted skills bringing big-time musicals like "Rent" and the live-action "Beauty and the Beast" to the big screen.
Through it all, Chbosky finds that his success is driven by a sense of purpose to give voice to "all of God's children." And in an interview with the podcast/radio/Zoom show "Dream UP," he noted that expression of love is rooted in his Catholic upbringing in Pittsburgh with parents who fully supported his artistic dreams.
"The official Pittsburgh slogan should be 'Walk it off' when you are hurt by something, but I found I was always walking but it never seemed to come off," recalls Chbosky. "People have all these experiences, and we talk about the smallest fraction of them. I was fascinated by people and consider myself an empath, so I understand emotions and understand the desire to hide them very well. That push-pull is the cornerstone of my work.
"A line that I wrote in 'Perks' is the best sentence I've ever written: 'We accept the love we think we deserve,'" he continues. "If you're going to write anything that's worth saying, you have to say it in a way that anybody can understand it. There is no elite. We're all God's children, and we all deserve respect, so I want to be understood by as many people as possible."
The Perks of Being a Wallflower Official Trailer #1 (2012) - Emma Watson Movie HD
"Dear Evan Hansen" brings those values to the forefront in its tale of the titular teen character (Ben Platt), a loner who writes a letter to himself about his life and feelings as a psychological therapy exercise. When another troubled boy, Connor Murphy, finds and reads his note before committing suicide, Connor's parents and sister think that Evan was his only friend and welcome him into their lives.
As Evan finds acceptance outside of his single mother for the first time and his first love with Connor's sister, he wrestles with the dilemma of knowing that all of these emotional gains are rooted in a huge lie. Both the play and the film address the implications of Evan's deceit after a speech he gives about Connor – in which he stresses to everyone that "You are not alone" – becomes a worldwide viral sensation.
"I'd heard about 'Dear Evan Hansen' and that 'Perks" was a spiritual influence on it, so I was curious when I was asked to see it as part of being considered to direct," explains Chbosky. "Two and a half hours later, I was just transported.
"As it kept getting deeper and deeper and more twisty and surprising, I was wondering how did these guys turn [cult-classic teen-suicide satire] 'Heathers' into a page-turning thriller that makes you cry?" he adds. "I fell in love with the songs, the characters and the screenplay, and I knew I'd kill to direct it if they made it into a movie."
Mental health impact of COVID-19 lockdown on kids and teens
Chbosky feels that "Hansen" has taken on an even greater relevance amid the social isolation that everyone has experienced amid the Covid pandemic lockdowns. He also believes that focusing on the movie's themes has helped him and his wife to find a sharper focus on how to be better parents to their 6 and 9 year old children.
"Everyone has turned to technology like Zoom and smartphones to stay connected these past couple of years, and it gives us more freedom in how we live," says Chbosky. "But at the same time, it also leads to a little bit more isolation and loneliness. The people that see this love that it speaks to them in terms of whatever grief they might have experienced if they've loved somebody, or been near a loss.
"We all know what that feels like, and here's a show and movie that unabashedly says that you are not alone," he adds. "These things that you struggle with, there is a beautiful message of saying be yourself and ultimately, you're going to be accepted for who you are. That's incredibly redemptive and just very, very moving."
To hear more of this extensive interview, in which Chbosky discusses his upbringing, path to success and his ever-growing body of work, find the show in podcast form at Spreaker.com.
Find all the episodes of "Dream UP," featuring top comics like Bob Saget and George Wallace, writers like #1 bestselling New York Times author A.J. Jacobs and veteran actor Stephen Tobolowsky, at DreamUpShow.com.