Industry News
Stars Bail Out Protesters, Silent on Helping Victims
Steve Carell, Seth Rogen and more mum on helping minority-owned businesses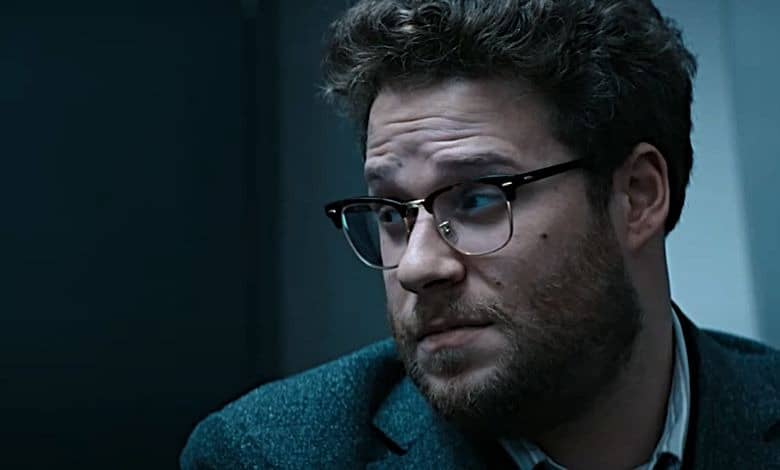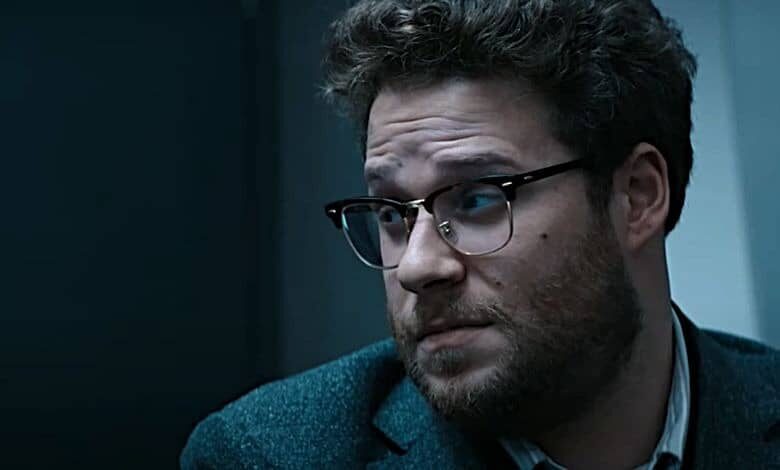 Celebrities couldn't wait to bail out protesters who helped turn the Twin Cities into a war zone.
The May 25 death of Minnesota resident George Floyd set off a wave of protests which quickly turned violent across the country. Just as quickly Hollywood stars praised the protests, some even cheering the violence that came with them.
Other stars took it one step further.
They opened their wallets and purses for the Minnesota Freedom Fund. The nonprofit helps pay bail for low-income citizens. Among the stars who publicly announced they sent money to the Fund:
Steve Carell, "Space Force," "The Office"
Seth Rogen, "Knocked Up," "The Interview"
Jameela Jamil, "The Good Place"
Ben Schwartz, "Standing Up, Falling Down," "Space Force"
Patton Oswalt, "Ratatouille," "The Goldbergs"
Janelle Monae, Amazon's "Homecoming" Season Two
Rob Delaney, "Catastrophe," "Deadpool 2"
Don Cheadle, "Avengers: Infinity War," "Black Monday"
Hollywood in Toto reached out to these eight stars via their managers and press representatives. The site sent the following two questions to each, hoping for at least a prepared statement, if not a brief interview, on the subject.
Is Mr./Ms. [Fill-In-The-Blank] concerned that some of his/her donation could help protesters who committed violence/helped destroy part of the greater Minneapolis community?
Will Mr./Ms. [Fill-In-The-Blank] be donating any money to either personal GoFundMe pages or groups attempting to rebuild the minority-owned businesses destroyed by the protests?
The representatives had more than 24 hours to respond to the requests. The majority failed to do so.
Monae's team shared this response: "Janelle is not available, but we appreciate you thinking of her."
Rogen's team's response? "Unfortunately, he is not available to participate."
It's possible these stars will be giving some aid to innocents impacted by the riots. It's equally likely that stand isn't popular in Hollywood circles, or at least it's not advisable to share on social media.
Another perspective? They have no plans to support those left to rebuild their businesses, and lives, from the ground up. Since the riots began several GoFundMe pages went up to help those who lost so much in the mayhem.
Others may not be so lucky.
Minnesota small business owner's tragic loss
What's beyond debate is the assembled stars don't mind paying bail for some rioters. Police officers nationwide have let peaceful protesters mostly have their say. Some were arrested, but the majority of those ending up in the slammer are likely those committing crimes.
Arson. Theft. Aggravated assault.
Just recently two lawyers were arrested on charges they threw a Molotov cocktail "in the vicinity" of a police vehicle in New York City. Consider the case of Brian Bartels, a man accused of sparking a riot in Pittsburgh by smashing a police car's windows against the wishes of peaceful protesters.
The right-leaning Accuracy in Media (AIM) asked "liberty-loving Americans" to "hold the Hollywood elites accountable." Email the stars' "agents, managers, and PR people," the group demanded.
"It's easy for the actors to sit in their lofty mansions in Beverly Hills and post bail for looters. They're so far removed in their bubble that the idea of consequences is lost on them. Meanwhile, ordinary Americans already suffering from a pandemic now have to face the very real prospect of losing their business to a gang of Antifa thugs!" said Adam Guillette, President of Accuracy In Media, in a statement. "As our cities burn, the criminals know an arrest is temporary. Once they're bailed out, they can get back on the street and continue their destruction the next evening."
On "The Anthony Cumia Show," co-host Dave Landau excoriated Rogen and company for their stance.
"You have celebrities going, 'let's donate money to get people out of jail who just bashed an old lady's head in.' How about we donate money to the black fire fighter whose bar was burned down in Minneapolis?
"How about all the black elderly women and men that can't get groceries now? Can you donate money to them?" Landau asked.
Conservative podcaster and former Secret Service agent Dan Bongino blistered the aforementioned stars.
"The celebrity morons and epic life losers who think it's a good idea to start a bail fund to bail out people slitting the throats of cops, engaging in attempted murder on the streets of Dallas and beating the snot out of a guy in the streets of Portland, you disgust me," he said.