Industry News
Opinion
Media Bias
'Sound of Freedom' Team Announces Home Release Dates
Angel Studios shares how to watch the year's independent sensation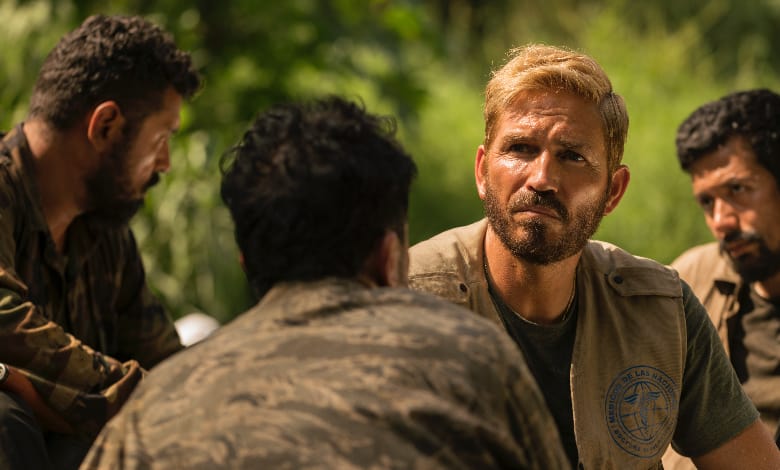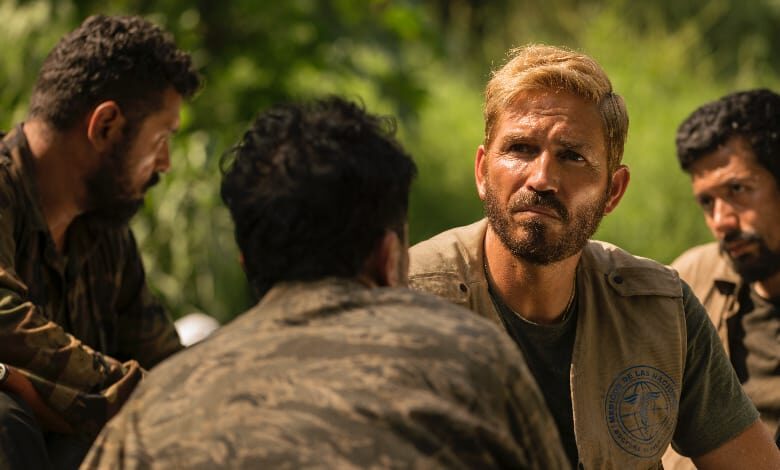 The biggest movie story of 2023, barring a last-minute entry, is the stunning success of "Barbie."
The Margot Robbie film earned a jaw-dropping $1.4 billion at the global box office, and it should rake in even more on home video.
The year's second-biggest film story hailed from a fledgling film company's second theatrical release.
Angel Studios' "Sound of Freedom" went from gathering dust in the Mouse House's vault to earning north of $180 million at the U.S. box office. Few indie films make a fraction of that amount.
Sound of Freedom | Official Trailer | Angel Studios
Word of mouth, combined with a populist rebellion against the corrupt media landscape, fueled the film's shocking success.
And now it's coming home.
RELATED: HOW 'BARBIE,' 'SOUND OF FREEDOM' DIVIDED A NATION
Angel Studios announced today that "Sound of Freedom" will be available to view at home starting next month.
The Angel Guild will begin its exclusive viewing window beginning October 13 via the Angel Studios apps; followed by digital purchase (EST) on November 3; DVD and Blu-ray on November 14 available at shop.angel.com plus Walmart, Amazon, and other major retailers. Digital rental (TVOD) will be available on December 15.
The film sat on a Disney shelf for five years before Angel Studios acquired it for theatrical distribution. The movie stars Jim Caviezel as Tim Ballard, a homeland security agent who risks everything to save a young girl from a child sex trafficking ring.
The movie outgrossed Hollywood blockbusters like "Blue Beetle," "The Flash," Mission: Impossible Part One – Dead Reckoning," "Fast X" and "Indiana Jones and the Dial of Destiny" in the U.S.
"Freedom" has earned an additional $32.7 million overseas ... and counting.
HATE WOKE? YOU'LL LOVE THE HOLLYWOOD IN TOTO PODCAST
That's despite a relentless media campaign to smear the film on obviously false grounds. Journalists claimed the film was little more than QAnon propaganda, even though it came together years before QAnon emerged on the public scene.
Other outlets mocked the film's older audience, Caviezel's personal politics and other desperate measures to derail its runaway success.
The most unhinged attack on the film? Reporters pounced on news that one of the more than 6,000 people who helped crowdfund the movie's marketing campaign got entangled in accusations involving a child.
In August there was a flood of news outlets covering the "report" of a producer of the film arrested for kidnapping.
Now it is seen that all charges have been dropped, and there is hardly the same interest from the media.https://t.co/A2hEsWb66v

— Brad Slager: CNN+ Lifetime Subscriber (@MartiniShark) September 26, 2023
None of the above worked.
In fact, beyond the boisterous word-of-mouth energy inspired by the film, those media hit pieces may have had the opposite effect. Christians and conservatives alike rallied behind it, despite the fact that "Sound of Freedom" is neither faith-based nor political in any way.
"Sound of Freedom" gave new awareness to the plight of children caught in sex trafficking webs nationwide. Former President Donald Trump screened the film and invited some of the movie's storytellers to join him.