Industry News
'Sound of Freedom' Eyes Stunning $20 Million Debut
Child-trafficking thriller offers ultimate counter-programming to summer fare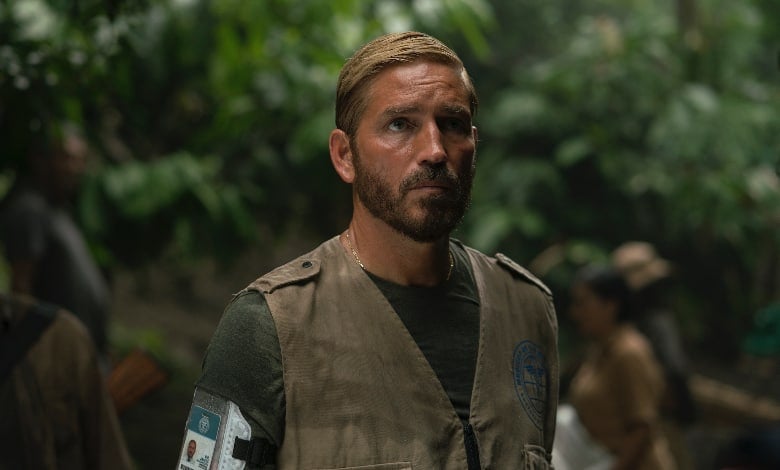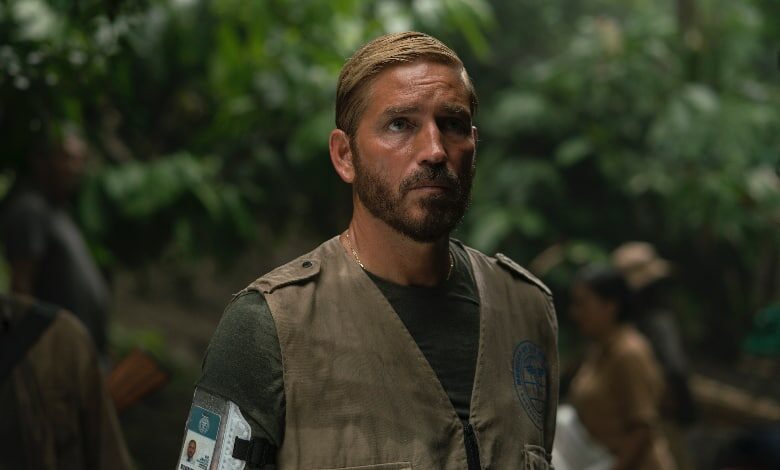 The summer's biggest disappointment – and sleeper – are hitting theaters within days of each other.
"Indiana Jones and the Dial of Destiny" earned a measly $60 million at the U.S. box office over the weekend, combined with a lackluster global bow. Those numbers, paired with the film's reported $295 million budget, mean Dr. Indiana Jones rides off into retirement in the red.
Meanwhile, a fledgling film studio's second major release looks to score an impressive debut with a story unlike anything in the summer film marketplace.
"Sound of Freedom," starring Jim Caviezel in a fact-based tale of child trafficking, already locked in $10 million in pre-sales before today's official release. Angel Studios' aggressive, pay-it-forward policy means it's a likely hit before it graces a single screen.
Sound of Freedom | Theatrical Trailer for July 4 | Angel Studios
The news is even better for the studio, which expanded beyond its small-screen offerings (Dry Bar Comedy, "The Chosen") earlier this year with "His Only Son."
The far-Left Deadline predicts "Sound of Freedom" will earn $20 million in its first six days of release on 2,600+ screens. That's far fewer than "Dial of Destiny" (4,600) as well as south of most major film releases.
"Sound of Freedom" represents the ultimate in summer movie counter-programming. It's serious, sober and a far cry from roller-coaster-style movies like "The Flash" and "Fast X."
"Time and again, Angel fans have proven that they'll support films that are entertaining and inspiring, and 'Sound of Freedom' is no exception," said Jared Geesey, SVP of Global Distribution for Angel Studios in a statement. "We are now closer to our goal of selling two million tickets this opening week to symbolize the two million children who are trapped in the horrors of trafficking each year. "
RELATED: WHY ARE STUDIOS STILL AFRAID OF CHRISTIANITY?
The film isn't getting much help from Rotten Tomatoes.
The release isn't featured in the "new and upcoming" section on its front page. The slideshow-like gallery showcases 20 films (both obscure and mainstream titles) but leaves "Sound of Freedom" out.
The site's critical roundup, as of early July 4, stands at an impressive 85 percent/99 percent "fresh" rating from critics/audiences.
Variety gave the film a hearty recommendation, but not before attacking both Christians and conservatives in its review.
"Sound of Freedom" has been heavily marketed on right-wing media, like Ben Shapiro's Daily Wire, and — one of the grand subtexts of all of this — in taking on the issue of the horrific criminals who kidnap and traffic children, the film could be seen as adjacent to the alt-right paranoia that was originally stoked by 4Chan and QAnon: the wing-nut conspiracy theory about a Washington, D.C., pizza parlor being a front for a pedophile ring, extending into the larger conspiracy theory that says that the culture of liberalism is a racket to protect and cover up the actions of pedophiles.
Child trafficking is a shocking and sad reality, which means the critic's tangent makes no sense.
That hardly seems to matter for "Sound of Freedom," a fact-based story on track to give Summer 2023 its biggest sleeper success story.