Contributors
How Hollywood Bias Permanently Changed One Film Site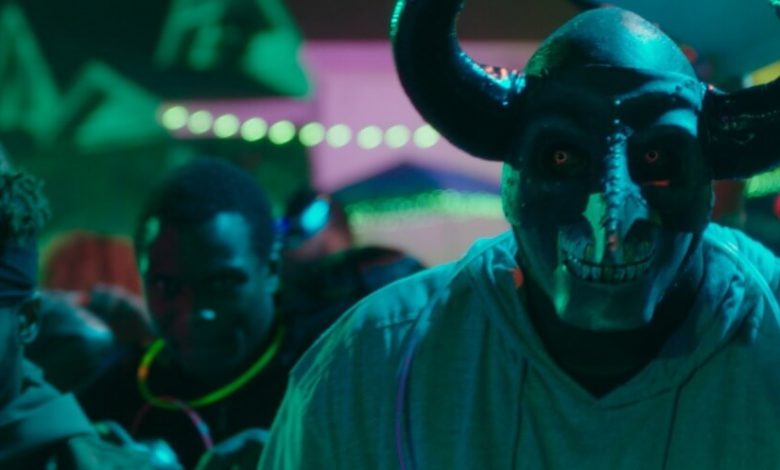 I've been an avid movie watcher for 20 years.
By 2015 I was seeing, on average, three films a week at the theater alone. By mid-2016, I got the idea, since I watch so many films, why not review them as well?
The concept behind Society Reviews was to become nothing more than a movie review blog. With no experience in film review, I figured I would just learn the do's and don'ts along the way.
My first full-fledged review covered the 2016 film "The Shallows" starring Blake Lively. It's an article I still go back to today to see how far I've come … and how bad that review actually was.
THE SHALLOWS - Official Trailer #2 (HD)
When I watched 2016's "The Purge: Election Year" I came across my first film with an outright political agenda. I hadn't told my early followers about my libertarian views, so I knew going full 1776 on them wasn't a smart idea.
I did address the progressive bias in film the best way I could while remaining objective in the process. This is how I decided to go forward as a critic. Instead of hating a film outright depending on how far to the left of Bernie Sanders it was, I looked at films from the perspective of your average moviegoer, which I was.
This was my model for about a year.
In 2017, I became invested in the controversy known as #comicsgate. For those unaware of what that was, a YouTuber named Richard Meyers (AKA "Diversity & Comics") began exposing comic book publishers such as Marvel and DC for injecting divisive propaganda into their stories.
It was here where I began to notice the corrupt nature of our nation's media. Longtime fans of comic books were smeared as racists, sexists and bigots for voicing displeasure with the current state of the comic book industry.
At the time, there weren't many outlets who actually gave an accurate portrayal of people on the side of #comicsgate. So I decided that my site would cover more than just film reviews.
I began writing editorials on topics from the world of entertainment. It wasn't a big platform by any means, but any voice I could give to those that didn't have one was a good start. This is where the wheels began to turn.
By 2017, politics and Hollywood could not be separated because the industry wouldn't allow it. The election of Donald Trump broke a lot of people; most of them lived in Hollywood.
Films and television shows began taking aim at middle America and the White House to the point where you couldn't go long without seeing a political lecture. I could no longer sit on the fence. While I refrained from going full MAGA, I knew I couldn't pretend the world of entertainment wasn't sending the country a direct message.
So after sitting through such films as "Suburbicon," "Sausage Party" and "The First Purge" I decided to make another change to Society Reviews.
The First Purge – Official Trailer [HD]
My site shifted to Film Reviews, Editorials, and Entertainment News covering every story from the most left-wing business in the country from a right-wing perspective. A site that started as a love of film became a mission to read between the lines and call out the industry for what it was.
As the majority of my original fan base (which was only about 15 people) left, a new one took its place. A community tired of listening to the Rotten Tomatoes of the world tell them "The Last Jedi" was an incredible movie while a huge group of movie goers complained about how terrible it was.
A guy who just wanted to watch movies is now assisting in the fight against media bias and Hollywood propaganda – with the occasional rant about the sad state of pro wrestling.
That's what Society Reviews is all about.
---
Jacob Smith is the editor and founder of Society Reviews.