Industry News
Snoop Dogg Calls Prominent Black Conservatives the 'Coon Bunch'
Rapper's Instagram feed denigrates black Americans who dare vote Republican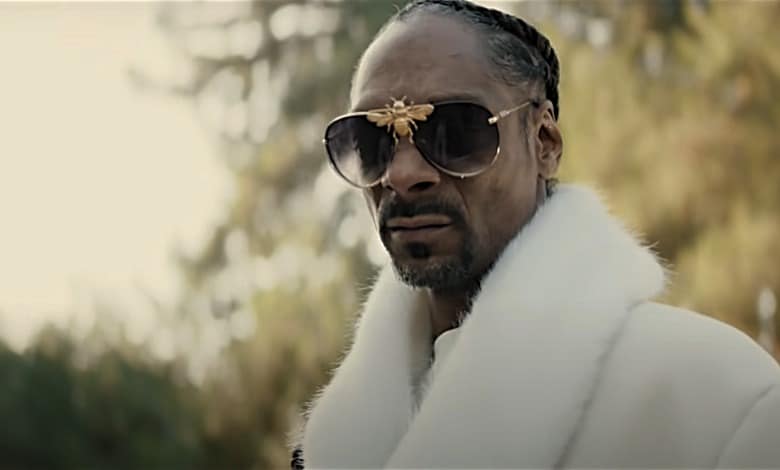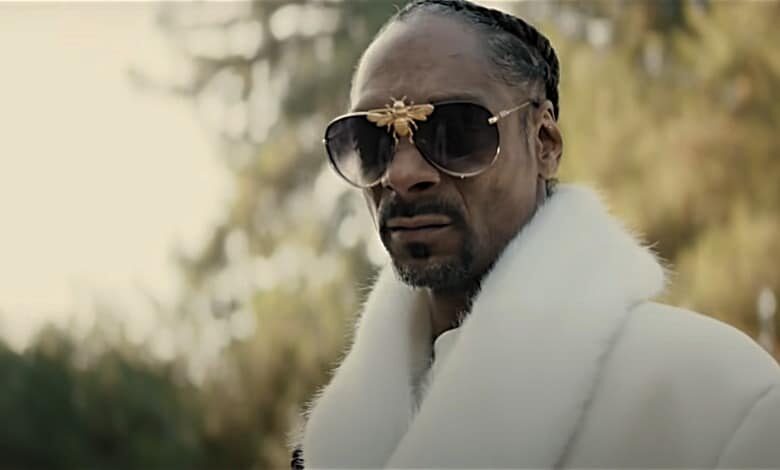 Larry Elder made an entire movie framed by the slur liberals routinely call black conservatives.
"Uncle Tom" spends a few moments letting Candace Owens, Lt. Col. Allen West, Elder and more describe how they're treated for daring to support Republicans. The bulk of the film, though, lets black conservatives share their love of country and why they crave smaller government and more personal freedom.
Uncle Tom - Official Trailer
The movie bypassed traditional distribution channels, setting up a web site where anyone can rent the film.
The feature won't stop progressives from using terms like "Uncle Tom," and worse, against black Americans with whom they disagree.
Snoop Dogg is a prime example.
The rap legend shared a ghastly image on his Instagram account over the weekend. The picture featured prominent black conservatives, like Owens, The Hodge Twins, Herman Cain, Terrence K. Williams and more.
The title?
"The Coon Bunch"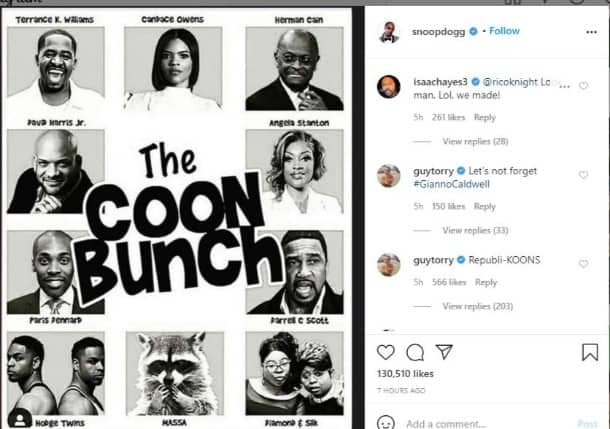 Dictionary.com's definition of "coon"
Slang: Extremely Disparaging and Offensive. a contemptuous term used to refer to a black person.
a rustic or undignified person.
The Jim Crow Museum of Racist Memorabilia shares more context to the term.
The coon caricature is one of the most insulting of all anti-black caricatures. The name itself, an abbreviation of raccoon, is dehumanizing. As with Sambo, the coon was portrayed as a lazy, easily frightened, chronically idle, inarticulate, buffoon. The coon differed from the Sambo in subtle but important ways. Sambo was depicted as a perpetual child, not capable of living as an independent adult. The coon acted childish, but he was an adult; albeit a good-for-little adult. Sambo was portrayed as a loyal and contented servant. Indeed, Sambo was offered as a defense for slavery and segregation… The coon, although he often worked as a servant, was not happy with his status. He was, simply, too lazy or too cynical to attempt to change his lowly position. Also, by the 1900s, Sambo was identified with older, docile blacks who accepted Jim Crow laws and etiquette; whereas coons were increasingly identified with young, urban blacks who disrespected whites. Stated differently, the coon was a Sambo gone bad.
Snoop Dogg's Instagram account has 48.1 million followers.
The picture drew praises from comic actor Guy Torry, who called the assembled faces "Repulic-KOONS."
Williams, a conservative comedian, fired back on his own Instagram account:
@snoopdogg you use to hang with President Trump and talk highly of him but we coons ??
The message comes as Black Lives Matter gained sizable popularity in the wake of George Floyd's death at the hands of a white police officer in Minneapolis. The media, Hollywood and corporations rose in near-unison to support BLM and black-related causes.