Uncategorized
SHOCK: ABC Wouldn't Greenlight Emmy-Winning 'Modern Family' Today
Network's new 'inclusion' rules means the long-running show might never exist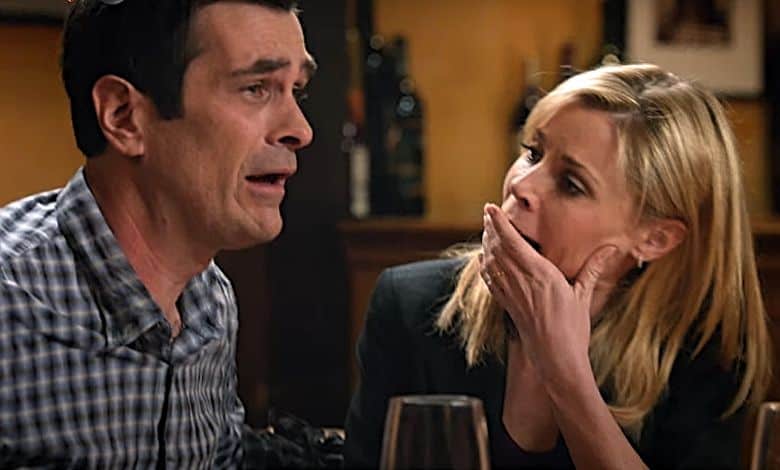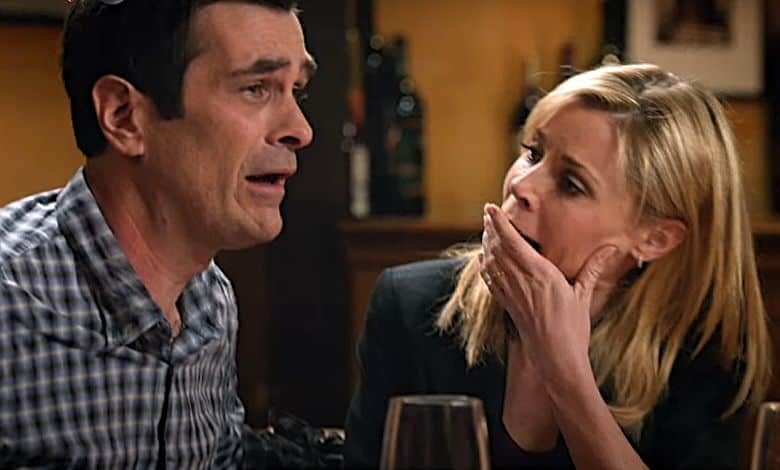 "Modern Family" gave ABC the kind of hit networks crave.
The show earned a staggering 85 Emmy nominations over its 11-season run, winning 22 in the process. The complex family at the heart of the show featured a monogamous gay couple, a May-December romance and an Asian adopted child.
Yet, according to ABC's recent "inclusion" rules, it might not be enough to get on the air today.
The far-left Hollywood Reporter shared how the network's rules would likely prevent similar shows from making it past the pilot process, let alone thrive for 11 seasons. A Disney executive (Disney owns ABC) revealed that several promising new shows got blocked by the rules.
Walt Disney Television chairman of entertainment Dana Walden referenced the standards April 9 during a panel discussion put on by Chapman University and Glamour, and she revealed that the latest crop of pilots received by the network failed to make the grade. "I will tell you for the first time we received some incredibly well-written scripts that did not satisfy our standards in terms of inclusion, and we passed on them," Walden explained to moderator Janice Min, now a contributing editor at Time and formerly co-president of The Hollywood Reporter.
Walden cited an example of receiving a script centered on a white family [emphasis added] with the assumption that the diversity would come with the neighbors. "Pass," she said. "That's not going to get on the air anymore because that's not what our audience wants. That's not a reflection of our audience, and I feel good about the direction we're moving."
"Modern Family" comes close to meeting one of the two new inclusion rules:
For onscreen representation, the guidelines called for 50 percent or more of regular and recurring characters to come from underrepresented groups and the same percentage for the actors who play those parts.
The "Modern Family" clan may be primarily white, but two members are Hispanic (Rico Rodriguez as Manny, Sofia Vergara as Gloria) and one is Asian (adopted daughter Lily, played by Aubrey Anderson-Emmons). Plus, Cam and Mitchell (Eric Stonestreet and Jesse Tyler Ferguson) are gay characters.
Let's assume they count as "underrepresented groups." They're still outnumbered by the white family members. Plus, many recurring characters (Fred Willard, Shelley Long, Adam DeVine, Reid Ewing) are white.
The show's casting might even work against it. Stonestreet plays Cam, a gay man from rural U.S.A., but the actor identifies as straight. He won two Emmys for his work on the show, and he wasn't the alone person to cash in on the show's success.
Vergara became one of TV's wealthiest actors from the series.
"Modern Family" made millions laugh over its run, but it also may have impacted the gay marriage debate in the country. Fans watched Cam and Mitchell, a kind, monogamous couple that, for all their minor flaws, were good people and responsible parents.
When gay marriage became legal in the United States "Modern Family" wrapped the real-world news into its narrative for a Cam-Mitchell marriage.
The "Modern Family" saga may not have happened if the show got pitched today, not 15-odd years ago. How many other great shows will never see the light of a TV studio under the current inclusion rules?