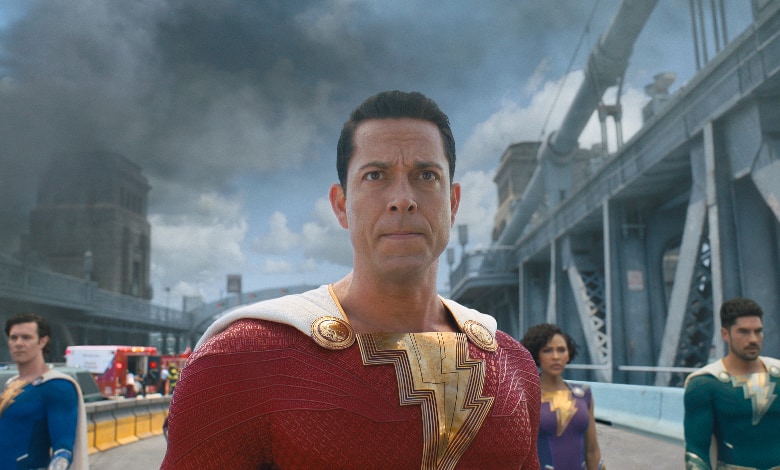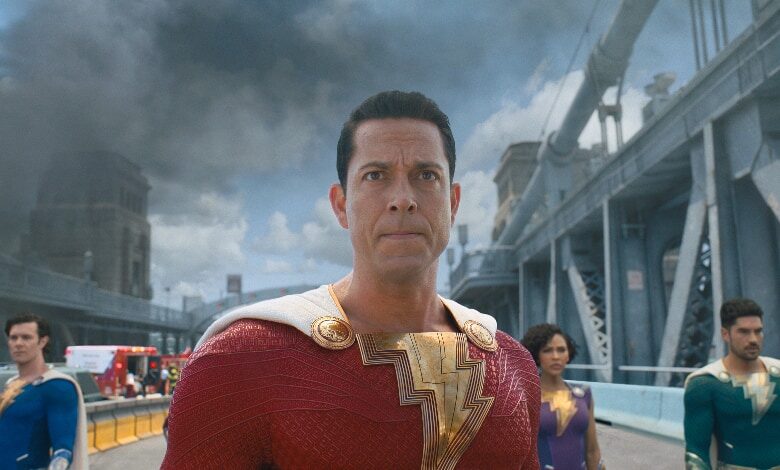 DC superhero films take themselves too seriously.
Sometimes that yields epic storytelling, like the "Dark Knight" trilogy while Zack Snyder's DC yarns cry out for comic relief (and a respite from those steel gray tones).
The "Shazam" franchise provides the universe's palate cleaner.
It's sweet to a fault, avoids ambition at all costs and makes for a light, forgettable time at the movies. On all those counts "Shazam! Fury of the Gods" is the perfect sequel to the perfectly acceptable 2019 film.
SHAZAM! FURY OF THE GODS - Official Trailer 2
A slick prologue introduces us to two furious gods with bad intentions. Hespera (Helen Mirren) and Kalypso (Lucy Liu) steal an ancient weapon from a museum, a sequence that marries the saga's signature humor with crisp superhero beats.
We're then reunited with Billy Batson (Asher Angel) and his alter ego, Shazam (Zachary Levi, having oodles of fun). He wants to lead his super heroic clan of adopted children, but they bristle at his commandments.
They happily rally to save citizens trapped on a collapsing bridge, but family bickering seems like their true calling.
That slight subplot fades when the double threat of Hespera and Kalypso emerges. They have designs on an item that will give them enough power to conquer the globe, and it's up to Family Shazam to stop them.
View this post on Instagram
Adding intrigue to the story is a new love interest for Freddy (Jack Dylan Grazer), a teen who has a secret all her own. That's "West Side Story" alum Rachel Zegler adding even more charm to the proceedings.
It's all about the charm for the "Shazam!" franchise. The agreeable cast and all-star newbies like Mirren understand the modest stakes at play. Yes, the world is on the brink of collapse, but the story cares more about the foster kids summoning the strength to be a family above all else.
Returning director David F. Sandberg understands the necessary tone and never wavers from it. Even the cool presence of Djimon Hounsou as the Wizard can't withstand the sweet story in play, pushing yuks over everything else.
The film's third act brims with old-school monsters like a one-eyed beast who resembles something out of Ray Harryhausen's imagination. We're also treated to the most obvious product placement in recent memory, even more blunt than the Reese's Pieces moments from "E.T."
"Fury of the Gods" promised a more inclusive story, so we're told one of the family members is gay via two awkward screen moments that last roughly six seconds. Maybe seven.
Score one for diversity!
Otherwise, "Fury of the Gods" loses some steam mid-film but rallies during its action-packed finale. Plus, we're treated to a super secret cameo sure to create more online buzz than anything else assembled here.
HiT or Miss: "Shazam! Fury of the Gods" is light and easily digested, the kind of superhero froth that makes the genre look small but inviting.