TV
Interviews
'Sober House' Star: Lena Dunham's Confessions Not Partisan Fodder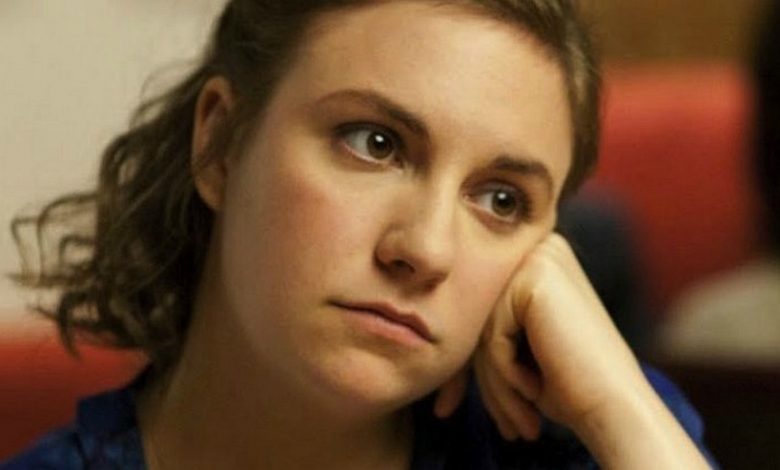 Dunham's "Not That Kind of Girl" finds the HBO star recalling how she would plant long kisses on her much younger sister, touch her sister's private area and other actions that could be deemed problematic. She writes:
"Basically, anything a sexual predator might do to woo a small suburban girl, I was trying…"
How could the publisher behind Dunham's "Not That Kind of Girl" not realize the ramifications of the author's confessions, Ketcham asks. And shouldn't the Hollywood star have understood how readers might react to her stories?
More importantly, Ketcham is aghast the matter became a partisan battle when it's a children's advocacy issue, she tells HollywoodInToto.com. Conservative sites Truth Revolt and National Review were the major outlets to single out these passages in Dunham's book. Liberal outlets like Salon.com quickly rushed to Dunham's defense.
Ketcham, a recovering addict and ex-adult film actress featured on the VH1 shows "Sex Rehab with Dr. Drew" and "Sober House," says Dunham's words matter.
"As a social worker, if I was made aware of a girl engaging in this sort of sexual activity with a younger sister I would be concerned," she says, adding similar behavior could point to other abuse issues.
The author of "I am Jennie," a rape survivor who learned about childhood sexual abuse through her time with Dr. Drew Pinsky as well as her current master's degree studies, wants to honor how Dunham is framing the narrative.
Ketcham remains conflicted by Dunham's response to the public blowback on the matter, adding it must be painful to think childhood memories the star considered harmless are now viewed in a different light.
"Her reaction shows she didn't think there was anything wrong with it," she says,
Dunham announced this week she is cancelling a portion of her current book publicity tour due to illness. The "Girls" star also apologized for some of the language she used in describing the incidents in question,particularly the phrase "sexual predator."