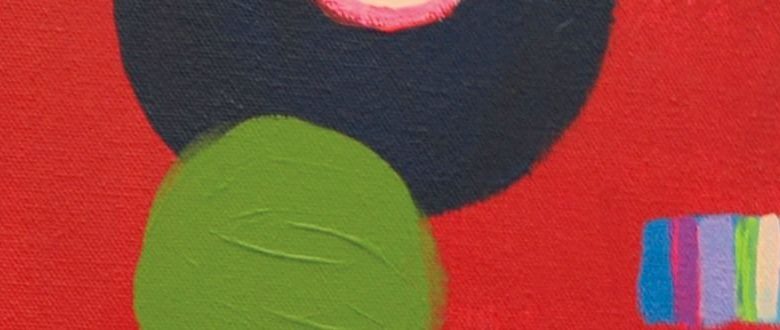 When I decided to create the Hollywood In Toto podcast I knew right away who I wanted for my first guest.
Seth Swirsky is more than a chart-topping songwriter. He's a painter, author and filmmaker who gave us the giddy nostalgia trip "Beatles Stories
."
Renaissance men don't come along every day.
Swirsky's "Circles and Squares
" is the musician's third solo album, and his most ambitious record to date. Brimming with Beatles-esque harmonies and finely layered instruments. it's both retro and timeless.
Listen to "HiT ep. 1 Seth Swirsky" on Spreaker.
We talk at length about the new album, revealing just how those irresistible hooks happened. I could have quizzed him for hours on his amazing career, which includes writing hit songs for Taylor Dane, Al Green and Rufus Wainwright. Maybe next time we'll dig deep into his great side project, The Red Button with collaborator Mike Ruekberg.
Check out my chat with Seth on the first HiT Podcast. You'll get a taste of why his music is so engaging. If that's not enough, give "Circles and Squares" a listen. It's not just a terrific album but a rare look at an artist revealing his creative process.
You can keep up with Seth at his website Seth.com.