Interviews
HiT 'cast No. 129: Scott Johnston ('Campusland')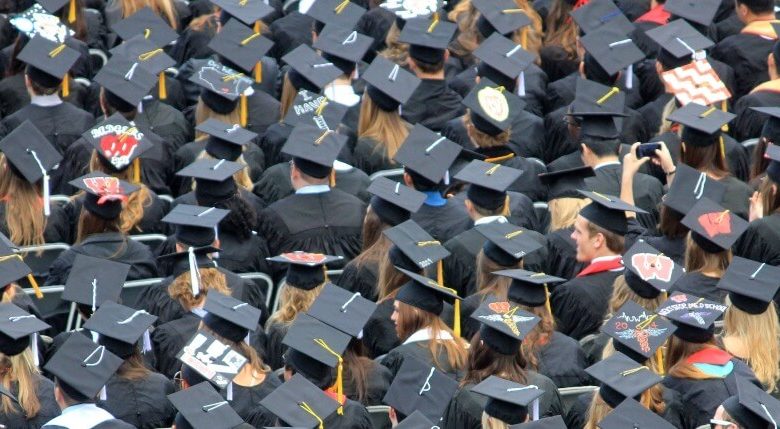 The comedy giants of our age can't be bothered to mock campus culture.
Not Stephen Colbert, John Oliver, Samantha Bee or the cast of "Saturday Night Live." The latter tip-toed around woke culture with this parody commercial.
Otherwise? The Not Ready for Prime Time Players are mostly silent on the issue. Yet, as the upcoming film "No Safe Spaces" shows us, what happens on college campuses doesn't stay on college campuses for long.
Scott Johnston is well past his college days, but the universities' hard-left indoctrination didn't escape his notice. In fact, it coaxed him to pen his first satirical novel.
"Campusland: A Novel
" follows a liberal college professor named Eph caught in the Identity Politics web. He's ambushed by a crew of Social Justice Warriors, turning his idyllic gig into a modern day nightmare. It doesn't help that Lulu, a snobby knockout with her own dubious agenda, invades his safe spaces sans approval.
Johnston wrapped the project more than a year ago. Still, anyone following the latest college insanity will recognize the elements on display. "Campusland" could have been written yesterday, and much of the material strikes amazingly close to real-life incidents.
An "inclusive language guide" drafted last year by Colorado State University listing "America" and "American" as words with troubling connotations gained attention over the last two weekshttps://t.co/8mW0Ef0E6R

— KOKH FOX 25 (@OKCFOX) August 14, 2019
Johnston talks about shopping "Campusland" in today's literary market, the different inspirations for the book and why he thinks the modern college campus is too far gone in the latest HiT 'cast.
Listen to "HiT 'cast 129: Scott Johnston's 'Campusland' Hammers Woke U" on Spreaker.
Please follow Scott on Twitter @Sjohnston60 and read his recent New York Post essay on drinking ages in America.