Interviews
HiT Episode No. 109 – 'Hoaxed' Directors Downey, du Toit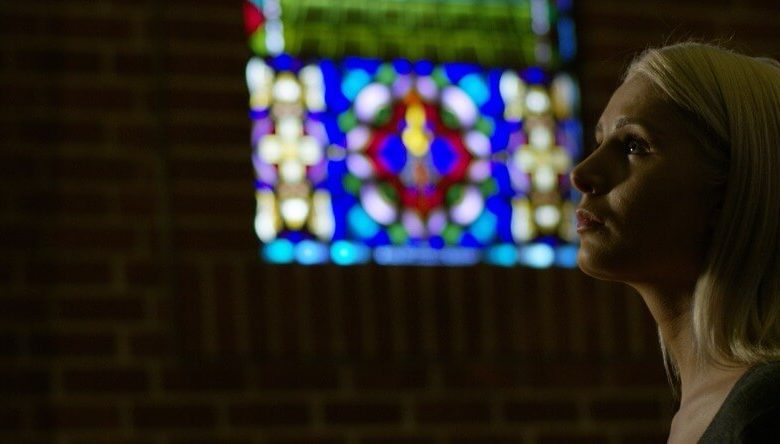 Think you know everything there is about liberal media bias?
"Hoaxed" proves we have a lot to learn about toxic journalism in the Age of Trump.
The film's directors, Scooter Downey and Jon du Toit, do more than pinpoint how reporters twist reality to shape its far-left agenda. Their documentary breaks down how people on both sides of the ideological aisle should be outraged by Fake News, Inc.
Hoaxed Movie Official Trailer
Downey and du Toit share what led them to team with provocateur Mike Cernovich and their frustration that conservative media outlets ignored their film in the latest HiT 'cast.
Listen to "HiT Episode 109 Scooter Downey and Jon du Toit ('Hoaxed')" on Spreaker.
You can rent or buy "Hoaxed" now on Vimeo.com. Want to see "Hoaxed" at a theater near you? Visit Tugg.com and request a local showing.
Thanks again to HiT 'cast contributors Jim Culver of Threedonia.com and Jim Lakely, communications director for The Heartland Institute. Their comments on the latest MCU feature, "Captain Marvel," capture perspectives mainstream Hollywood scribes won't touch.