Interviews
HiT Episode No. 47 – Sara Taksler ('Tickling Giants')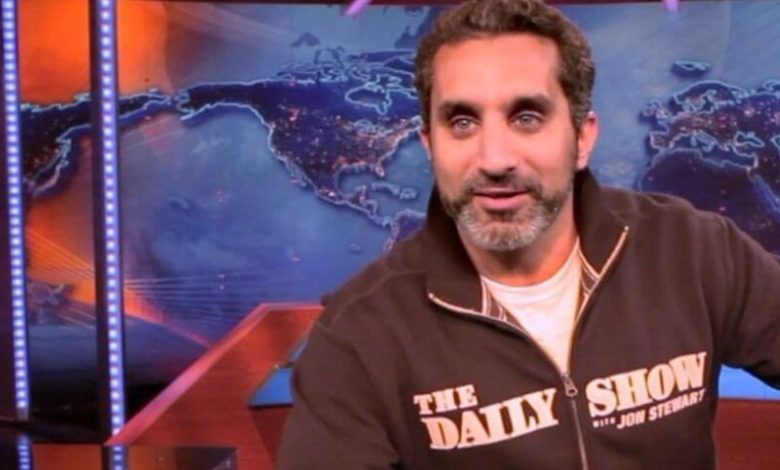 Sara Taksler didn't need a side hustle during her days as a "Daily Show" producer. 
Keeping up with the nonstop headlines would keep any staffer busy. When she met comedian Bassem Youssef on the set of her Comedy Central show she thought his story deserved the documentary treatment.
And she wanted to make it happen personally.
After all, Youssef was more than just Egypt's answer to Jon Stewart. He was a surgeon turned TV personality who poked fun at a regime known for poking back.
Hard.
So Taksler started what would become "Tickling Giants," a celebrated documentary with a pristine 100 percent "fresh" rating on RottenTomatoes.com.
The HiT 'cast spoke to Taksler about the dangers she faced shooting the film, what audiences can learn from Youssef's story and her surprising thoughts on whether comedians took it easy on President Barack Obama.
Listen to "HiT Episode 47 Sara Taksler" on Spreaker.
You can watch "Tickling Giants" now via Amazon, iTunes or by visiting the film's official web site. You also can see Taksler's new gig as the supervising producer on "The Opposition with Jordan Klepper." The new media satire follows "The Daily Show" weeknights at 11:30 p.m. EST on Comedy Central.