Opinion
Industry News
Ryan Long, Danny Polishchuk Mock Low-Rated Jan. 6 Hearings
The apolitical 'Boyscast' tears down the Democrats' show trial, intentions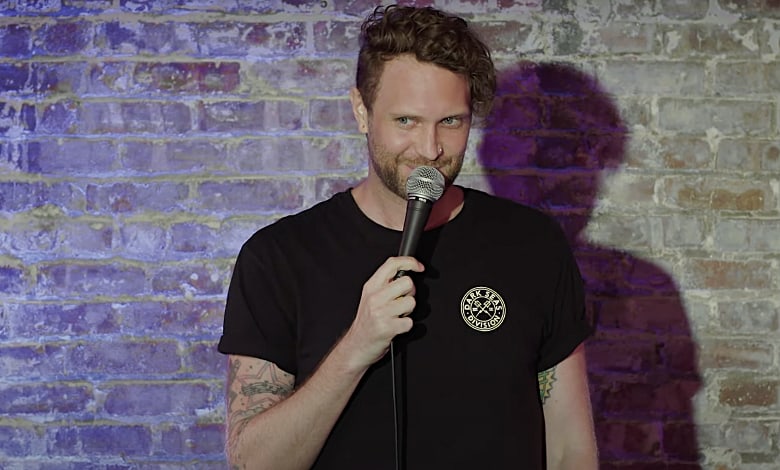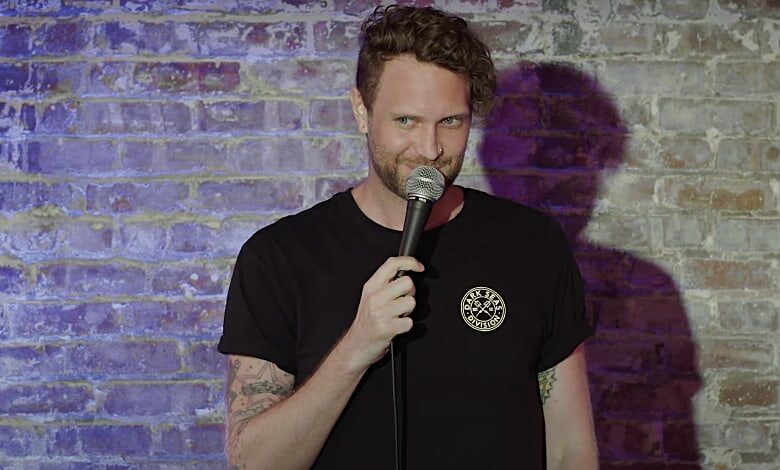 Late night hosts are salivating over every second of the Jan. 6 hearings on Capitol Hill.
Take Stephen Colbert, who called it, "America's favorite new show, 'America's Got Treason.'"
Stephen's LIVE MONOLOGUE After The January 6th Committee Primetime Hearing
That's to be expected.
Colbert and his fellow late-night comics align themselves with the Democratic party, which crafted the hearings without a reasonable GOP component.
NeverTrumpers Liz Cheney and Adam Kinzinger hardly count.
It's different, though, when apolitical comics take on the hearings. Enter "The Boyscast," the weekly show featuring viral video sensation Ryan Long and co-host Danny Polishchuk. Both strive for political impartiality while scorching woke theatrics.
They saw through both the hearings' true agenda and how audiences nationwide are growing tired of the political theatrics.
They suggested what conservatives claimed from the jump. The Jan. 6 hearings are an act to prop up the Democrats' fading midterm election hopes, not a chance to investigate a national embarrassment.
RELATED: Big Tech Is Crushing Conservative Comedy
Long started the conversation by bringing up a name that didn't get much, if any, attention during the hearings.
Ray Epps.
He's the controversial figure caught on video egging on incitement on Jan. 6. Some on the Right suggest Epps served the government's interest by turning the pro-Trump protest violent. The media and the government insist, in unison, Epps was an inconsequential figure.
"People have been pretty vocal about the amount that the Fed guys were there," Long said about online theories tied to videos taken on that day.
Count Sen. Ted Cruz, a Texas Republican, among them.
Cruz hammered key officials about whether government employees took part in the Jan. 6 protests during a contentious January hearing on the subject.
Here are some of the answers Cruz and fellow Republican Sen. Tom Cotton received during that hearing regarding possible government involvement in the riots.
"I can't go into the specifics of sources and methods."
"I can't answer that."
"I can't answer that."
"I can't answer that question."
"Not to my knowledge."
"Senator, I don't have any information about that individual.
"I simply don't have any information at all about that individual."
"Why haven't I heard of Ray Epps?" says Polishchuk, who leans to the Left but eschews political labels like his co-host.
"I've seen 10 videos in a row of this guy marching around, saying we gotta storm the Capitol and people saying, 'get out of here.'" Long says of Epps and the initial reaction to his rhetoric.
Pretty sure January 6 and Russia had something to do with this Biden bike fall

— Ryan Long (@ryanlongcomedy) June 18, 2022
Long explained why some think the riot met the government's goals.
"Whoever was 'pro' this happening, they got everything they wanted .. they got people to point at for the next 100 years," Long says. And yet the hearings may be undercutting that political gamesmanship.
"They should have let sleeping dogs lie," Long says, casting doubt on the investigation's stated goals.
Polishchuk countered by noting the hearings' curious time slot – prime time.
"Politicians don't work at 8 pm," Polishchuk says. "This is a commercial for the mid-term elections, for the Democrats to score some points."
They aren't scoring ratings points, though.
The first hearing snagged a seemingly impressive 20 million viewers, but that came from the combined figures of several channels broadcasting the material. The second hearing slumped to 10 million, and the numbers keep falling.
"The ratings are plummeting," Polishchuk says, noting the second ratings wave proved disastrous. "They did the same numbers as an episode of 'NCIS' … combined."