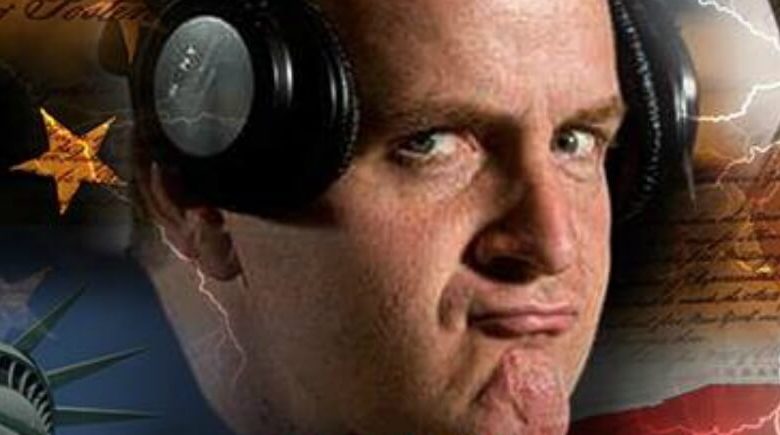 Why does broadcaster Rob Carson share his epic guacamole recipe with his listeners?
For Carson, it's not all about conservative politics.
Sure, the voice behind "The Rob Carson Show" is reliably right of center. He just realizes there's more to life than Red State rumblings. Listen to Carson's podcast and you might hear a song parody, a phony commercial or a killer drink tip.
Ultimate Bloody Mary by CARSON
Too many conservatives keep pop culture at arm's length. It's too coarse, too increasingly progressive.
Not Carson.
He marinates in it, and it shows via his podcast and radio appearances. That doesn't even include his array of cooking and culture videos. Just Google "Guac' of Ages" and get ready to take notes.
The HiT 'cast checked in with Carson about the state of modern broadcasting, the challenges of being a conservative cutup in the Age of Trump and his time writing bits for "The Rush Limbaugh Show."
Listen to "HiT Episode 20 Rob Carson" on Spreaker.
You can follow Rob Carson on Twitter @RobCarson.
Carson recommends folks catch up with all things HGTV, especially "Fixer Upper" with Chip and Joanna Gaines. FX's "The Americans" is another recent Carson favorite.
Have a podcast or think you'll start one in 2017? Carson suggests you pick up "Viral Podcasting: How To Earn A 6 Figure Income From Your Podcast
" by Kerry Lutz and Valerie Geller.