Industry News
RFK Jr.: Big Tech Censorship Threatens Comedian Theo Von
Presidential candidate says Von feared banishment for speaking to him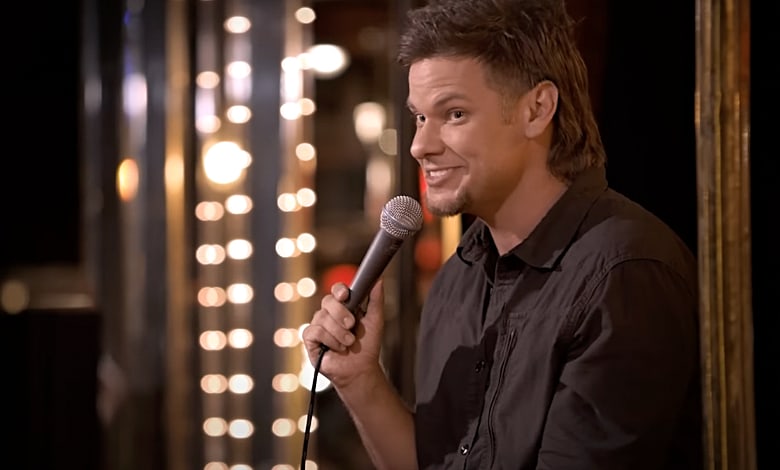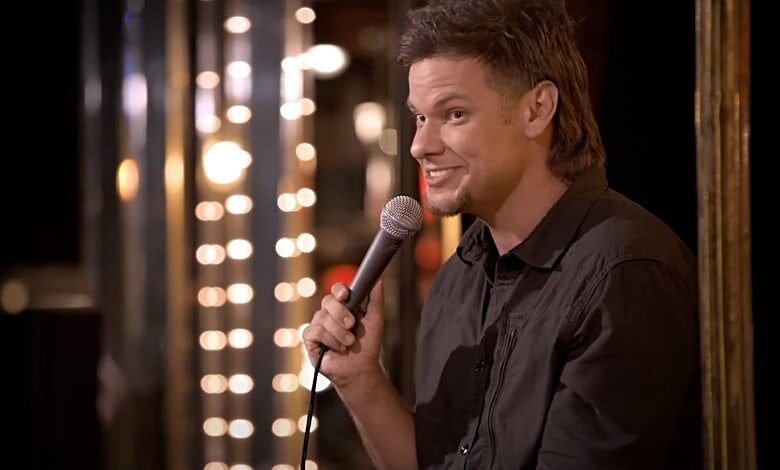 Having a famous last name hardly helps in the current free-speech wars.
Robert F. Kennedy Jr. belongs to the most infamous family in American politics, but he's still punished early and often by Big Tech giants.
In 2021 Instagram kicked Kennedy off its platform for so-called "misinformation" regarding the COVID-19 vaccines. (It removed the ban two years later after Kennedy announced his presidential bid to unseat President Joe Biden)
More recently, YouTube censored his conversation with Jordan Peterson tied to trans youth issues. His views on vaccines and Autism similarly triggered YouTube to silence his views. It's a pattern, not an outlier for the outspoken politician.
Mike Tyson Posts Censored Interview With RFK Jr. On Rumble After YouTube Censorshiphttps://t.co/8rEEyx4WWy

— Reclaim The Net (@ReclaimTheNetHQ) June 18, 2023
Now, Kennedy says just talking to a comedy star could impact the entertainer's career.
That's Theo Von, the Louisiana native known for his signature mullet and idiosyncratic gags. Von, 43, successfully tours the country but leans on his nearly 1.8 million subscribers on Google-owned YouTube to share his work.
Episodes of "This Past Weekend with Theo Von" routinely blow past the 1 million view mark on YouTube. That means the site offers Von a considerable revenue stream.
Kennedy appeared on "The Joe Rogan Experience" late last week and shared why the politician's potential chat with Von caused a kerfuffle.
"I was looking forward to going on his podcast, but he called me and said, 'I don't think we can do it. I'm worried about my livelihood,'" Kennedy said.
"That's where the self-censoring kicks in," Rogan said, asking if there was a particular topic or theme that might instantly trigger a YouTube strike or ban.
"[Von] was trying to find out from [YouTube], and I don't think they were being very forthcoming," Kennedy said.
LIKE HIT? THEN DOWNLOAD THE HOLLYWOOD IN TOTO PODCAST
Kennedy recalled a previous conversation the two had involving falconry.
"Theo found out that I train hawks. He's a hunter … we ended up talking [about it] I don't remember if we talked about vaccines, but we must have at some point," Kennedy said.
"Anything I put up comes down… I'm heavily censored," Kennedy added.
Von shared a 2022 clip of him talking with Kennedy, a snippet removed from YouTube. Elon Musk's Twitter is far more open to varying points of view, as is YouTube rival Rumble.
Clip got taken down off other platforms so i just want it to live somewhere. This was Bobby Kennedy Jr talking about Dr Fauci and the Pharmaceutical Industry early 2022. pic.twitter.com/WFSaWaWVfz

— Theo Von (@TheoVon) June 14, 2023
Von pinned the Tweet in question to his Twitter account which has more than 836K followers.
Von isn't aggressively political like, say, Wanda Sykes or John Oliver, but he isn't afraid to question progressive narratives. He took a more nuanced stance on the recent Bud Light kerfuffle, and he's open to interviewing canceled stars like Roseanne Barr.
Von also sided with country superstar Morgan Wallen, who he considers a friend, after Wallen got canceled for uttering the "n-word" in private and not against a black person.
YouTube's censorship campaign appears to be heating up in recent weeks. The Daily Wire (Note: this reporter contributes to that site) says multiple Wire employees have faced YouTube punishments for questioning elements of trans orthodoxy.