Interviews
HiT Episode No. 120 – Comedian Reno Collier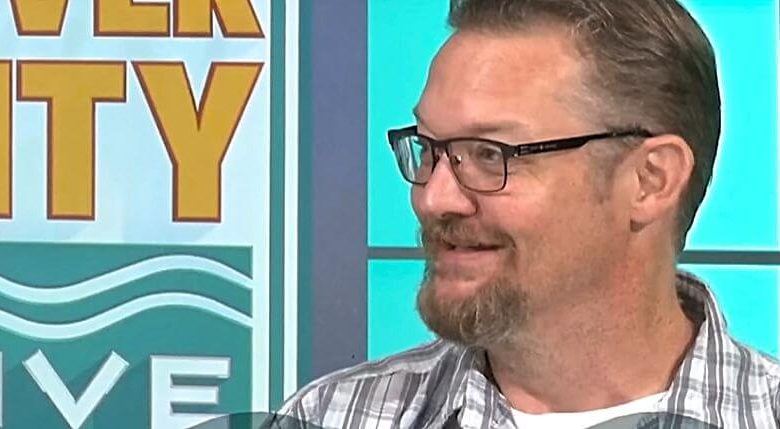 Being a touring stand-up comic has its privileges.
For Reno Collier, that means an established network of media contacts that help promote future gigs. Or, at least that's how it worked up until recently.
Collier, whose credits include the "Blue Collar Comedy Tour," "The Martin Short Show" and "Witless Protection," is hitting the road again this month.
He's part of "The Loftus Party Live Show" co-starring Michael Loftus. The tour delivers jokes for conservative crowds, an antidote to the far-left tilt most stand-up – and late night TV – offers.
"We're doing it so people who have to watch the same, tired Trump joke, Trump joke, Trump joke can go somewhere and hear other stuff … there is another side out there. We have valid points."
And that's where the trouble began.
Collier describes why radio stations are suddenly less eager to have him on-air, the very funny start to his comedy career and much more in the latest HiT 'cast.
Listen to "HiT 'cast 120: Why Radio Stations Turned on Reno Collier" on Spreaker.
You can learn more about Reno at his official web site, RenoCollier.net. Please give him a follow on Twitter @RenoCollier and pick up his latest comedy album, "Monkey [Explicit]
."