Industry News
PTC Offers Tips for Families Fearing Streaming Platforms Gone Wild
Hulu offers the best price point for working class viewers, but there's a catch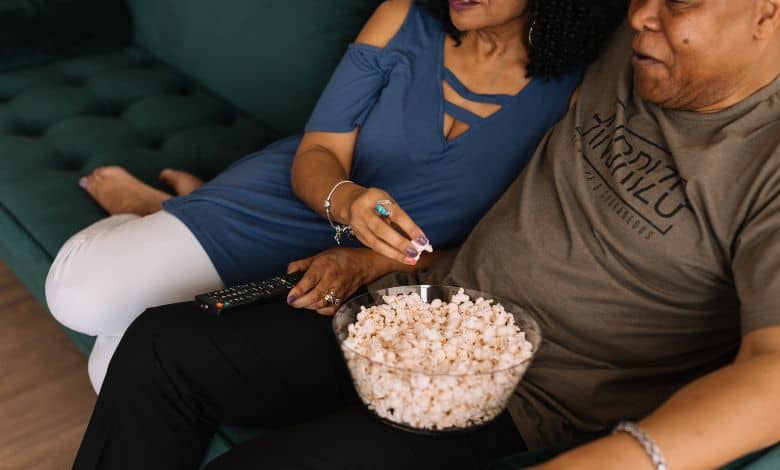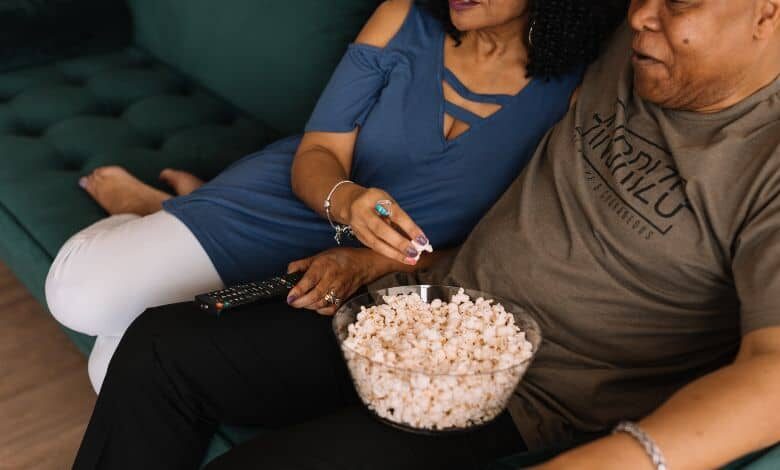 Today's parents have more ways to watch content than ever before, but that's both a blessing and a curse.
It means their children have similar options, and patrolling what the youngsters see on a daily basis can be challenging, to say the least.
It's not enough to use content filters on tablets and smart phones. Streaming platforms like Netflix and Peacock also deliver content that may not be suitable for all viewers.
Cuties | Official Trailer | Netflix
The Parents Television and Media Council (PTC) offered fresh tips this week for families seeking to oversee the stories flooding into their digital homes.
The study found Paramount+, Peacock and Hulu offer the most cost-effective choices, but that comes with an asterisk. Hulu, one of the older players in the category, has the worst parental controls of the major platforms. Netflix, a service routinely criticized for inappropriate fare like last year's "Cuties," actually offers the most robust parental control options.
"Dollars and Sense: A Parent's Guide to Streaming Media" factors both price and filtering options in judging the various streaming services.
One of the key problems plaguing Hulu, the PTC found, was how the service fails to "distinguish between content that would be suitable for a 7-year-old versus a 13-year-old."
"Given that Hulu is owned by Walt Disney, we were surprised and disappointed that it didn't have better parental controls," PTC President Tim Winter said in a statement.
Melissa Henson, Programs Director at the Parents Television Council
The reasons for the study, as well as why parents need to understand what's available in the marketplace, are clear.
"It is no longer a matter of knowing what is on a handful of broadcast or cable networks during a given time of day. Launching Netflix, Hulu, Amazon Prime Video, or any one of dozens of streaming apps gives a child instantaneous access to a virtually unlimited catalogue of programming," PTC Program Director Melissa Henson said in a statement.
The study praised Netflix but advised the streaming giant to bulk up its services by allowing parents to block whole categories of content moving forward. The vast majority of horror films, for example, are either rated R or NR, delivering scares not suitable for young viewers.
The PTC's full report offers more information for concerned parents.
Photo by Phillip Goldsberry on Unsplash