Industry News
Opinion
Politico Blames Everyone but Biden for President's Terrible Year
The Biden PR machine couldn't have outdone site's animated Beatles parody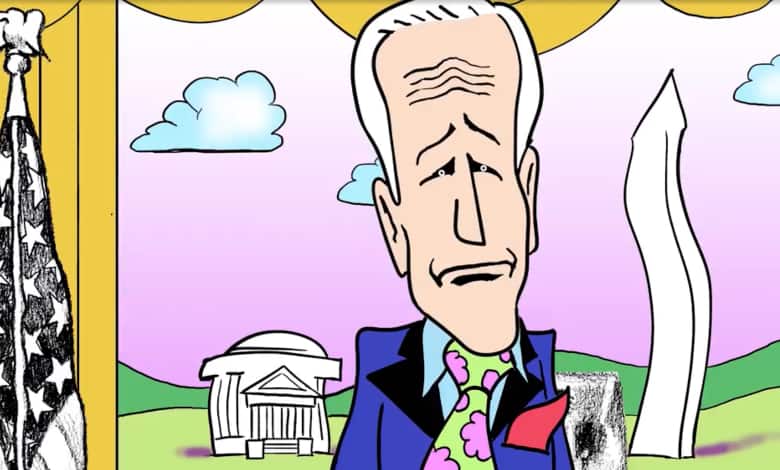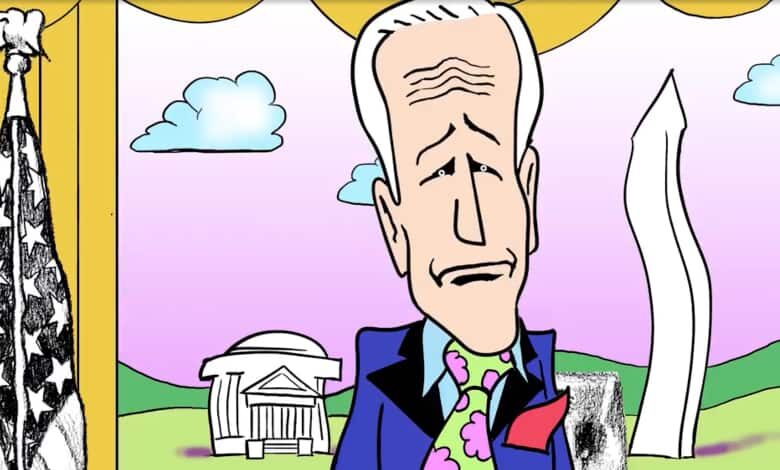 President Joe Biden had a year to forget, and that's putting it mildly.
On almost every front the new president failed. Consider the following:
COVID-19? He just pushed responsibility to individual states
Afghanistan? The scope of his withdrawal failures will be felt for years, if not decades
The economy? Inflation is soaring to frightening levels
Build Back Better? His signature legislation may never happen
The southern border? Chaos reigns supreme
Poll numbers? How low can they go?
That's just a partial list.
Enter Politico, a presumably neutral news site.
The news outlet uncorked a "Year in Review" song parody, with a wink and a nod to The Beatles. The takeaway? Biden's awful, terrible, no good year is everyone's fault save … the Commander in Chief himself.
The video must be seen to be believed. Be sure to click the Closed Captioning switch on YouTube to fully process just how in the tank Politico's parody is for Biden.
Biden's first year as President: A Beatles remix
The short, sung to the tune of The Beatles' "With a Little Help from My Friends," trots out every excuse imaginable for Biden's failures.
A divided nation
The media
Trump, Trump, Trump
Sens. Joe Manchin and Kyrsten Sinema
COVID-19
Who emerges unscathed? Biden. Why, he's just an innocent bystander bamboozled by his own party, a former president and, of course, Fox News.
The most unintentionally hilarious part? The parody suggests the media is just too hard on the Biden administration. Now, that's comedy, except it wasn't meant to be funny.
This kind of propaganda would be a snug fit for, say, "The Late Show" with Stephen Colbert. or even "Saturday Night Live." Both outlets do their best to avoid blaming Biden for, well, anything.
The latter hits GOP targets much harder than Biden, and it virtually ignores Vice President Kamala Harris.
Seeing this kind of lopsided coverage at Politico, though, suggests just how biased the press is at the end of 2021.