Interviews
HiT Episode No. 93 – Patrick Courrielche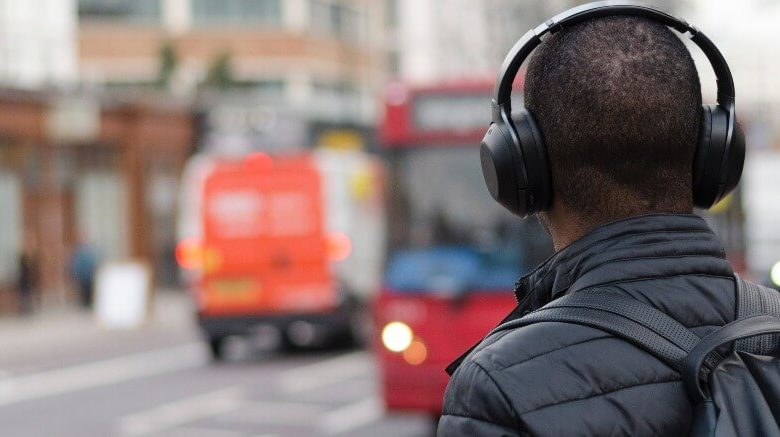 Patrick Courrielche took Andrew Breitbart's enduring wisdom to heart.
Politics, the late media guru often said, is downstream of culture. Fighting back against biased institutions – academia, journalism and Hollywood – mattered. It's why he started Breitbart News.
It's a message too many conservatives fail to heed.
Not Courrielche.
The journalist turned podcaster rocked the news cycle in 2009 when his reporting exposed weaponizing the National Endowment for the Arts on President Barack Obama's behalf.
Later, he did the same via his Tinseltown Travelogues series at Breitbart News. The audio stories detailed his journey in La La Land as a smart conservative. Long story short. He was treated badly, as was his family. Listen to the whole three-part series for many more shocking details.
Now, Courrielche is back with a new, longer term venture. "Red Pilled America" lets Courrielche and his wife/co-host, Adryana Cortez, The iHeartRadio podcast offers the kind of long-form storytelling the Left has mastered over the years.
"Red Pilled America" looks at stories NPR wouldn't tackle, or at least not from Courrielche's perspective. The podcaster breaks down the show's first two episodes and what's holding back fellow conservatives in today's marketplace on the latest HiT 'cast.
Listen to "HiT Episode 93 Patrick Courrielche (Red Pilled America)" on Spreaker.
Please make "Red Pilled America" your new podcast obsession and follow Patrick on Twitter @courrielche