Industry News
Opinion
Will Oscars Go Gender Neutral Next?
Gotham Awards ditch gender-based categories, but will a new backlash ensue?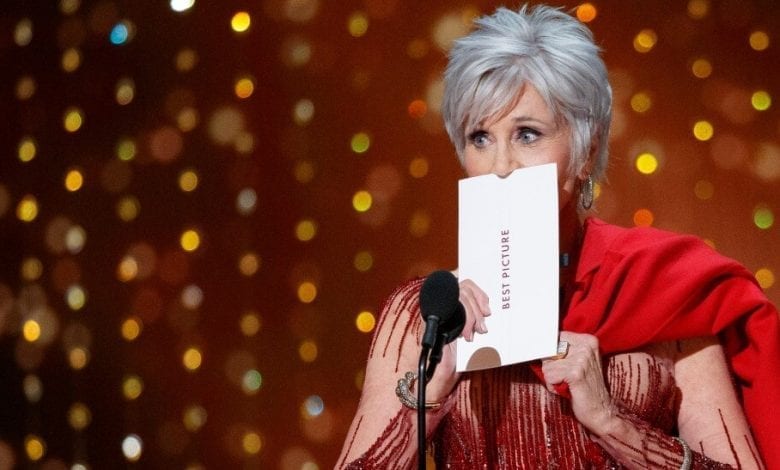 The Gotham Awards shook up Oscar season months before the first nominations are announced.
The New York-based group will ditch gender-based categories while honoring the best in independent film, effective immediately.
The three new categories – Outstanding Lead Performance, Outstanding Supporting Performance and Outstanding Performance in a New Series – will feature up to 10 nominees each.
The group's long-standing "Breakthrough Actor Award," to be renamed "Breakthrough Performer Award," set the stage for the transition, the group said. Past winners include Michael B. Jordan, Amy Adams and Anya Taylor-Joy.
Timothée Chalamet winning the Breakthrough Actor Gotham Award for CALL ME BY YOUR NAME
"The Gotham Awards have a thirty year history of celebrating diverse voices in independent storytelling. We are proud to recognize outstanding acting achievements each year, and look forward to a new model of honoring performances without binary divisions of gender," Jeffrey Sharp, Executive Director of The Gotham Film & Media Institute, said in a press statement.
The obvious question now – how will other awards groups respond?
The Oscars made history in recent months by introducing new diversity measures into its Best Picture voting. Can the august group, which oversees a gala seen by an increasingly smaller audience, afford to keep its gender divisions?
Might The Golden Globes, which shuttered its 2022 event following a diversity scandal, attempt to do PR by embracing the gender-neutral concept?
What about The Critics' Choice Awards? (Editor's Note: This reporter is a voting member of that organization)
The genderless categories bring up another potential problem. What if the voters' results yield an overwhelming male field, sparking an #OscarsSoMale-style scandal? Plus, the change means only one performer will come away a winner, not two. That gives the various studios, in theory, less honors to deploy in their marketing campaigns.
RELATED: The Left Ruined the Oscars and the Super Bowl … What's Next?
The Gotham Awards mark the first major awards gala of what's been traditionally called "Oscar season." Last year, the group dubbed "Nomadland" its best picture, setting the stage for the film's eventual Oscar coronation.
Gotham Award nominations will be announced Oct. 21 with the awards ceremony to be held Nov. 29 in New York City.