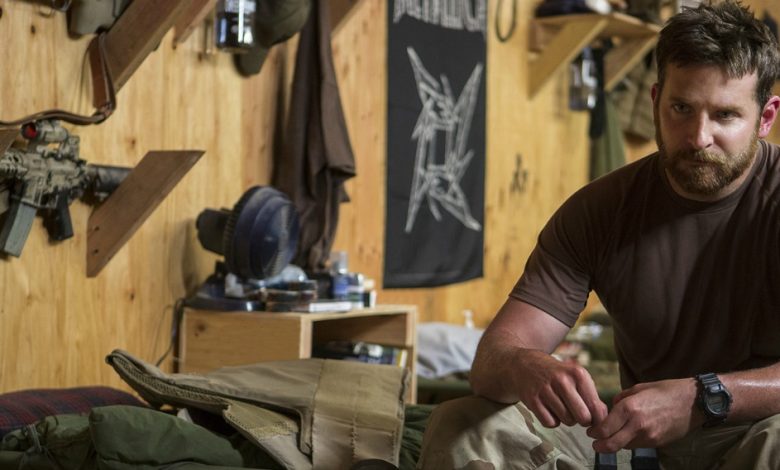 Other movies covering a range of themes also touch upon spirituality in ways mainstream Hollywood productions sometimes ignore.
The last 12 months marked a surge in faith-based filmmaking, from the runaway success of "Heaven Is for Real," "Son of God" and "God's Not Dead" to more creative looks at religion including "Believe Me" and "The Remaining."
Yet the following Oscar-friendly films aren't looking to draw church crowds specifically. Yet each connect their characters to a higher power in ways that extend the year's faith-based spirit.
"St. Vincent" – Bill Murray's dramedy about a sour senior citizen who befriends his neighbor's son teems with talk of sainthood. Chris O'Dowd's character, a priest who counsels students on the often complex nature of saints, is the film's unlikely through line.
"Fury" – This blistering WWII epic features Shia LaBeouf as a God-fearing man quoting the Bible as the bullets start flying. He isn't portrayed as foolish or immature, but as a warrior whose Christian faith gives him comfort and strength. The actor told Interview magazine the role convinced him to embrace Christ off-screen.
"American Sniper" – Bradley Cooper stars as Chris Kyle, the celebrated Navy SEAL whose marksmanship saved many lives during his tours of duty in Iraq. Cooper's character is shown at church and discussing faith with his family, gentle scenes meant to capture his upbringing and personal foundations.
"Unbroken" – Louie Zamperini's survival from both a plane crash and a brutal Japanese POW camp inspired Angelina Jolie to step behind the camera once more. Zamperini struggled with post traumatic stress disorder until he heard a young Billy Graham speak, but the film focuses primarily on his younger years. Still, an early sequence set in a church reveals his Christian upbringing, and the closing credits make clear the role faith played in his life.
"The Theory of Everything" – The Stephen Hawking biopic touches repeatedly on religion. Hawking (Eddie Redmayne) is dismissive of faith, but when he meets his soul mate (Felicity Jones) he's forced to confront spiritual people from a different perspective. Hawking doesn't find God, spoiler alert, but the exchanges on faith are frank and hardly dismissive.
"Selma" – The 1965 march to ensure voting rights for all is the focus of this civil rights drama. A key sequence shows people of several faiths, including priests, ministers and rabbis, joining in a nonviolent fashion to protest the country's inequalities.
Fandango.com commentator Tara McNamara agrees the current crop of dramas embraces faith in ways we haven't seen of late.
"Biblical epics aside, it hasn't been often that characters in recent mainstream Hollywood fare have acknowledged a 'higher power,'" McNamara says. "That seems to be changing, as this year's potential Oscar contenders feature an unusual amount of characters praying or embracing their spiritual side."