Industry News
Bean: More Anti-American Propaganda Now than Blacklist Era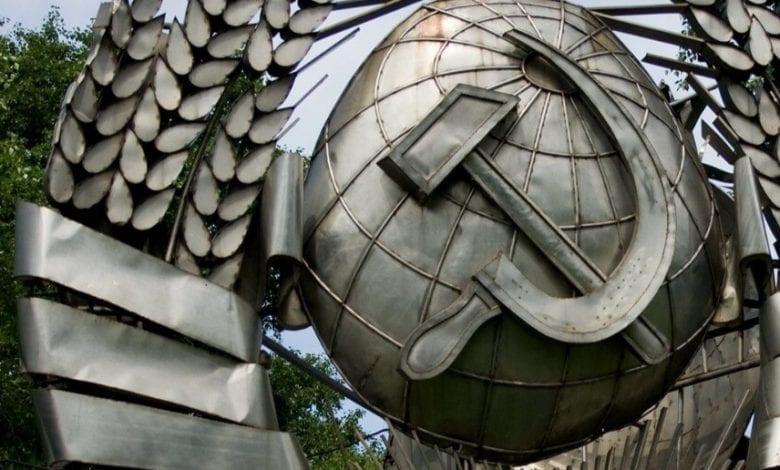 Orson Bean's remarkable life is one for the ages … and soon the small screen, too.
Newsweek reports a limited series based on Bean's career in and out of show business is in the works. The show's creative team is looking for a home for the project, but that's not the only news tied to the late film and TV star.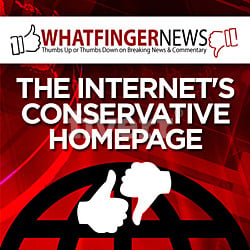 Newsweek reporter Paul Bond opened up about his previous conversations with Bean, who died earlier this month at the age of 91 after being hit by two cars on a California roadway.
Bean had asked Bond not to share their conversations until after his passing.
The reporter kept his word, but with the star's recent death felt it was an appropriate time to reveal them with the public.
Bean's life and legacy still matter. So do his thoughts on the Hollywood Blacklist and its unofficial sequel.
Victims of Hollywood's Blacklist
The ageless star began life as a staunch liberal but later embraced both Christianity and conservatism. He famously helped his son-in-law, Andrew Breitbart, on the future mogul's own shift to the right.
Bean's early days in Hollywood found him in the Blacklist's cross hairs. He wasn't a Communist, but he had a curious connection to the movement. He shared more about his accidental ties in this 2014 THR interview:
The reason I got blacklisted was not because I was a communist but because I was horny for a communist girl and she dragged me to a couple of meetings. After I got elected to vice president of the New York local, I got a call from Ed Sullivan. I could feel the blood draining out of my face. He said "I have to cancel this Sunday." I had been on the show seven times. Overnight, I went from being the hot young comic at CBS to not working. Luckily I got a play that ran for year, Will Success Spoil Rock Hunter.
Bean echoed similar thoughts with Bond as part of the recently revealed conversations. Bean also talked about how modern Hollywood has its own Blacklist of sorts, aimed not at Communists but conservatives in the industry.
Like the best conservatives, Bean wasn't interested in silencing anyone, be they socialists or full-throated Republicans.
…in a free market there can be films on both sides and people can make up their own minds—and there's more propaganda today than there was then, with all the devaluing of American culture in movies and TV shows nowadays.
That caught the attention of Bond, who worked for years as a writer with The Hollywood Reporter. He pressed Bean to elaborate.
Sitcoms and movies today hate old-fashioned values. There's more anti-American propaganda today than the Soviets could have ever worked into our culture through their covert party members who were writing screenplays.
In recent years Bean appeared regularly at Friends of Abe meetings in California. The once-secretive group allowed Hollywood conservatives to gather, share ideas and commiserate about their unequal treatment within the industry.
FOA's very existence is proof that Hollywood doesn't treat conservatives fairly. Why else meet in secret while progressive stars shout their opinions from the rafters?
Kelsey Grammer Interview: The 'Boss Star' on Being A Republican in Hollywood
Bean then shared how his "coming out" as a conservative, one with ties to the Breitbart family no less, impacted his still thriving career.
Well. Nobody knows if being a conservative, attending an FOA meeting, has an effect on hiring or not. But the fact is, that after my three seasons on Desperate Housewives, I have barely worked, and that coincides with people learning my politics and realizing Andrew Breitbart, whom I loved so much, was my son-in-law.
… I smell a blacklist today the same way I smelled it back then. You just can't get it on paper.