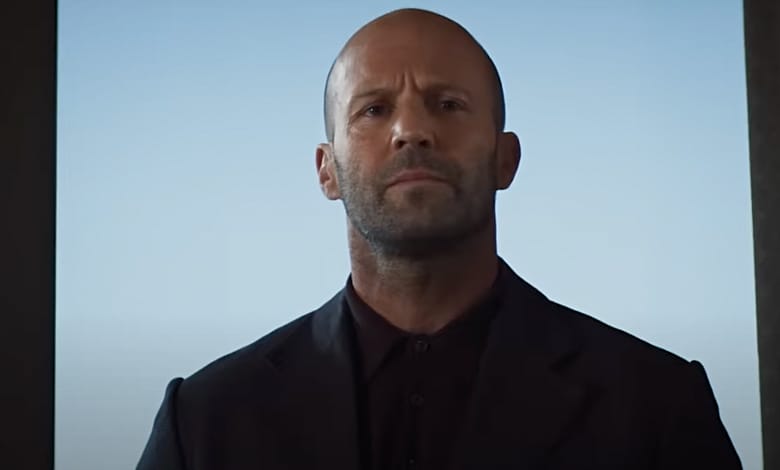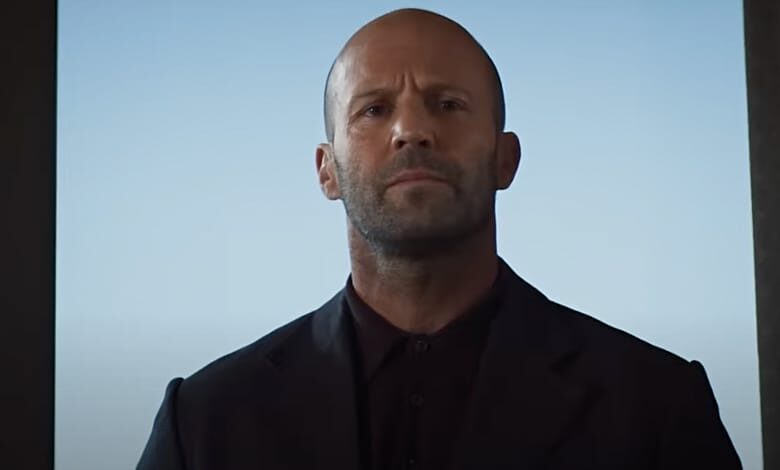 Guy Ritchie's "Operation Fortune: Ruse de guerre" is the third in a trilogy I presume he's calling Movies I Made to Distance Myself from "Aladdin" (2019).
If that doesn't sound fair, consider how his latest, like "The Gentlemen" (2019) and "Wrath of Man" (2021) remind us that Ritchie made "Lock, Stock and Two Smoking Barrels" (1998), his masterpiece, and not that one movie where a blue-faced Will Smith rapped his way through "A Friend Like Me."
I'm not saying that Ritchie shouldn't have access to a gigantic budget or do studio movies (I like both of Ritchie's "Sherlock Holmes" installments). However, if that live-action Disney remake fiasco and "King Arthur: Legend of the Sword" (2017) are any indication, he works best depicting men of action who don't need CGI upgrades.
Operation Fortune (2023) Official Trailer – Jason Statham, Aubrey Plaza, Hugh Grant
"Operation Fortune: Ruse de guerre" is an ensemble action/caper, in which an eclectic team of skilled operatives are assembled to take on a weapons dealer and, essentially, save the world. Among the distinguished cast is Jason Statham as the muscle of the group, Aubrey Plaza as the brains of the operation and Josh Hartnett as a movie star who is brought into the mission because of his connections.
In addition to the off-and-running momentum, the biggest asset is the cast. Plaza is surprisingly good here, never feeling out of place in an "Ocean's 11"-type vehicle (following her acclaimed work in "Emily the Criminal" last year and her leading turn in Francis Ford Coppola's forthcoming "Megalopolis," Plaza is picking some intriguing roles and is clearly here to stay).
RELATED: STATHAM'S 'WRATH OF MAN' DELIVERS ACTION, FRUSTRATION
Statham is sharp, playful and at ease working with Ritchie again, though his burly fight scenes are over-edited, which is odd, since he's clearly the kind of action star who can handle long takes with lots of choreography.
The weak spot is a miscast Hartnett, who isn't right for the part and pushes too hard; the whole "The Hard Way" (1991) subplot should have been much funnier.
On the other hand, the film is easily stolen by Hugh Grant (who also walked away with Ritchie's "The Gentlemen"); I think Grant is impersonating Michael Caine here and his slimeball character is the film's high point. Playing the M equivalent is a perfectly attuned Cary Elwes (at ease and very good here) and an underutilized Bugzy Malone rounds out the supporting cast.
View this post on Instagram
It helps that "Operation Fortune" takes off immediately, never stops moving and is always fun and fast on its feet. It's also not as funny as it thinks it is and certainly isn't the freshest material Ritchie has directed (Ritchie penned the screenplay along with Ivan Atkinson and Marn Davies).
Nevertheless, the whole thing is so enjoyable, I wouldn't be opposed to a sequel and, from the looks of things, neither would the cast. This is the kind of good time at the movies that never fully kicks into third gear of movie greatness but never derails and falls flat, either.
If that sounds like a back-handed compliment, perhaps it's because this is a cool diversion and not a home run. Ritchie can really deliver – remember how good "Snatch" (2000) is, particularly with that wild Brad Pitt performance and the striking boxing scenes?
This isn't of that caliber, though it's not "Swept Away" (2002), either, so at least his fanbase can celebrate the arrival of another consistently entertaining Ritchie romp.
Arriving at a weird time in multiplexes, when "M3GAN" the doll and a CGI bear addicted to cocaine are big draws, "Operation Fortune: Ruse de guerre" (the movie is much better than that title would indicate) is in that good company of crowd pleasers, as it isn't high art but knows how to show you a good time.
Two and a Half Stars