Lists
One and Done: Five Remarkable One-Season Wonders
These shows didn't last long, but they're still worth your binge-watching attention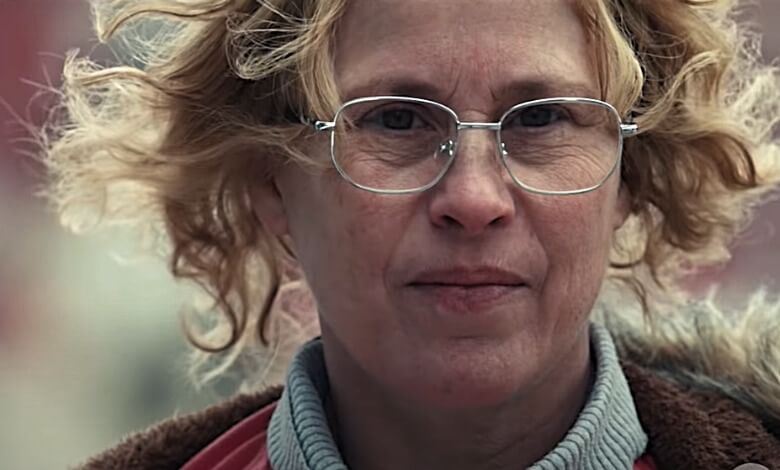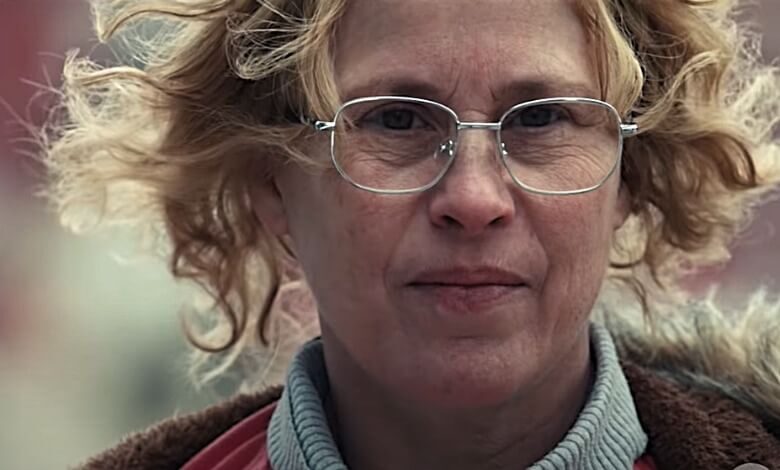 As states begin rolling back COVID-19 lockdown orders, there's hope for a return to some version of normalcy.
We can finish out this trying time by turning to our good, old friend named streaming, that friend who never abandoned you, even in the middle of a pandemic.
You may not have the time or patience to binge another six or eight-season series. There are plenty of one-season gems that don't get highlighted nearly enough. Now is the perfect time to check some of them out.
'Lucky Louie' (2006-2007)
Before he had the smash hit that was FX's "Louie," comedian Louis CK created and starred in his own HBO sitcom.
Cancelled after one season, "Lucky Louie" is a must watch for any CK fan. While injected with the same uncomfortable humor as "Louie," "Lucky Louie" is different enough to stand apart.
The series finds CK playing a part-time mechanic, full-time dad living in New York. Featuring supporting players like Pamela Adlon and Jim Norton, "Lucky Louie" played out in the structure of classic multi-camera sitcoms.
It even included a laugh track.
What made it different was, well, CK. Despite the canned laughs and familiar plot devices, characters regularly cursed and were lewd and brutally honest. Yet the laugh track continued playing as if this was just a season of "Friends" or "Everybody Loves Raymond."
The odd nature gave the show a twisted charm that fit CK's humor like a glove. It also makes for a hilarious 13-episode set.
'Terriers' (2010)
This show's cruel cancellation should have been noticed by the Justice Department. Donal Logue and Michael Raymond-James were a perfect match as unlicensed private detectives in Los Angeles, each battling their own personal demons.
At times a heart-wrenching look at addiction and other times a witty comedy following two lovable losers, "Terriers" balanced a lot of tones. Created by Ted Griffin ("Ocean's Eleven") and produced by Shawn Ryan ("The Shield"), this one-seasoner has gained a cult following over the years thanks to its terrific writing and unique, but relatable, characters.
"Terriers" also had a bevy of talent behind the camera during its 13 episode production. Craig Brewer ("Hustle & Flow," "Dolemite Is My Name") helmed the pilot, and subsequent episodes were handed off to everyone from television veteran Clark Johnson to "Knives Out" director Rian Johnson.
Ryan has mentioned a "Terriers" television film to follow up the series, but no real movement has been made. Though it's a shame the series only lasted a season, the last episode presents a challenging, yet touching conclusion that proved fitting for everything that came before it.
Clerks: The Animated Series (2000)
Did you know Kevin Smith's '90s indie charmer "Clerks" was turned into a cartoon series? Don't blame yourself if you don't. The series only aired for two episodes in 2000 — there were six produced in all.
Featuring the cast and crew from the Sundance Film Festival favorite (including Smith), "Clerks" featured some of the cleverness of its film inspiration. Airing the animated series on network television (ABC) found the dialogue ripped of its claws.
Kevin Smith Shares Some History Behind Clerks: The Animated Serieshttps://t.co/7r7Nddwtc8 pic.twitter.com/bZgRGiMG2t

— ComicBook NOW! (@ComicBookNOW) February 27, 2020
The series is even too afraid to admit that Jay and Silent Bob (Smith and Jason Mewes) are drug dealers. Instead, the show made them into vague, up-to-no-good teenagers whose worst crime might be selling black market fireworks.
Still, Smith and company pack in enough tongue-in-cheek humor to retain the heart present in Smith's early View Askew flicks.
The best way to watch this series is on DVD. Remember those round things we put in players attached to our televisions? Sometimes they even included special features and trailers.
FAST FACT: Kevin Smith recently said he's interested in rebooting the Clerks cartoon, possibly for a streaming service like Hulu.
One special feature on the "Clerks: The Animated Series" DVD set that's arguably funnier than the television series itself is the commentary track from Smith, co-creator David Mandel and a slew of other behind the scenes cats.
In typical Smith fashion, he tells a story that is continued from episode to episode, finding its conclusion just as the animated Dante (Brian O'Halloran) and Randel (Jeff Anderson) discover theirs. The director gets deep and honest about his struggles with the studio — they aired episodes out of order, made constant notes, etc. — and it's brilliantly honest, charming and insightful.
Even without the tale of Smith's brief jump into animation, "Clerks: The Animated Series" is still a breezy, enjoyable watch and a humorously odd footnote in pop culture history.
'On the Air' (1992)
When you think of David Lynch television shows, "Twin Peaks" is likely the only work that comes to mind.
At the height of "Peaks"-mania ABC gave the director the chance to build another show for them. Lynch re-teamed with "Peaks" co-creator Mark Frost and came up with a piece that will likely feel a bit strange, even for Lynch fans.
"Peaks"-mania started to ebb before "Air" debuted, and ABC lost some faith in Lynch. The network scheduled "On the Air" to run on Saturday nights in 1992. The show earned a swift cancellation.
"I've heard that summer time is pretty much the worst time you can be on, but we're going on in summer. I've heard that Saturday night is the worst night of the week to be on, and we're going on Saturday night," Lynch said of the network essentially dumping the series before it even had a chance.
The seven-episode show has likely been forgotten by many Lynch fans, as it's barely been accessible over the years. You can find the episodes on YouTube but not in great quality…
If you're a Lynch fan, "On the Air" is a lovably odd pit stop on his filmography.
Following the chaotic, behind the scenes antics of a '50s variety show, "On the Air" featured several "Peaks" regulars (Miguel Ferrer the best among them), and was just as bonkers. But its bonkers nature never seemed to be leading anywhere. This really feels like Frost and Lynch were given a handful of money and just told to go play for a few weeks, no script necessary.
It likely makes for a frustrating view for some, but for Lynch fans, it should be a wacky and wonderful vacation to a place where he filters sitcoms through his own Lynchian lens.
'Escape at Dannemora' (2018)
Before getting behind the camera for "Escape at Dannemora," Ben Stiller's most serious film as a director may have been 1996's darkly comic "The Cable Guy."
Masterfully crafted and paced, "Dannemora" conjures the gritty, methodical slow burn prison escape pictures of the '70s like "Escape from Alcatraz."
Over the course of seven episodes, we watch two characters whose fates seem inexplicably intertwined plan a rather lo-fi prison escape by taking advantage of a gullible jail employee (a brilliant, unrecognizable Patricia Arquette).
With writing from the uncomfortably honest minds of folks like Jerry Stahl (who Stiller portrayed in "Permanent Midnight") and central characters put together by the always interesting Benicio Del Toro and Paul Dano, "Escape at Dannemora" is a brilliant miniseries (somehow based on a true story) that is equal parts engrossing and challenging for its runtime.
Stiller proves himself more than capable behind the camera, and employs an unpredictable soundtrack and story time jumps that make for a series you won't want to turn off until the very end.
Unlike the aforementioned shows, "Dannemora" was always intended for a limited run.