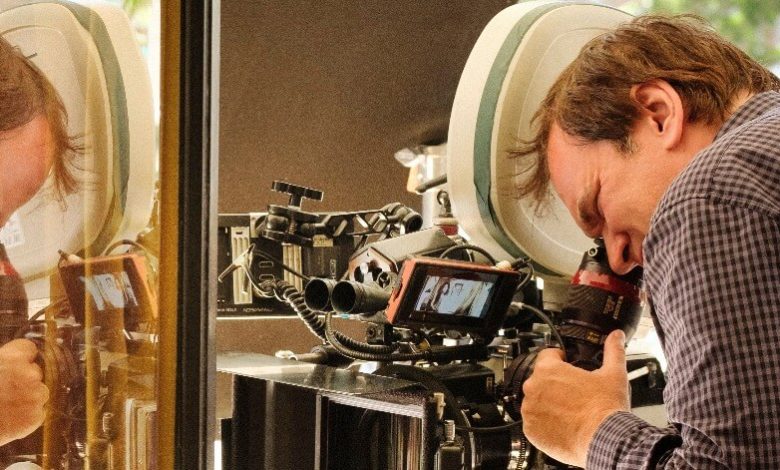 Plenty of Hollywood starlets talk up the #MeToo movement.
To a point.
Some, like Alyssa Milano, let select Democrats slide based, apparently, on the "D" in front of their names. Others speak in generalities, perhaps fearful that "naming names" could hurt their careers.
It's understandable.
Hollywood's dysfunctional culture didn't get fixed the minute the industry exiled producer Harvey Weinstein. There may be more abusers lurking behind the scenes.
Harvey Weinstein: The fall of the king of Hollywood
Actress Olivia Munn, for one, isn't afraid to call specific stars out. Her recent interview does just that, and some of the names mentioned reveal how complicated the issues are related to sexual abuse.
The "Predator" star excoriated brothers Ben and Casey Affleck. The former star confessed to inappropriate behavior while on the set of an MTV show but never suffered any professional blowback from the incident. Casey Affleck settled lawsuits alleging he made "unwelcome advances" on two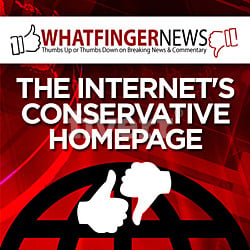 women while directing "I'm Still Here."
That past hardly haunted the younger Affleck. He went on to win the Best Actor Oscar for "Manchester by the Sea."
Munn mentioned one other name, though, a superstar whose connection to Weinstein's alleged acts should have given everyone in the industry pause.
Once again, the name in question escaped scrutiny on all levels, to date.
Quentin Tarantino.
He's Hollywood's most famous director not named Spielberg or Scorsese. Tarantino films are an event, including his upcoming release "Once Upon a Time in … Hollywood." The film, starring Leonardo DiCaprio, Brad Pitt and Margot Robbie, captures Tinsel Town during Charles Manson's reign of terror.
ONCE UPON A TIME IN HOLLYWOOD - Official Trailer (HD)
Munn brought up Tarantino during a sit down with BuzzFeed News' morning show.
Speaking about #MeToo Olivia Munn calls out Ben and Casey Affleck, who "just keep going, hoping that nobody's gonna find out," and Quentin Tarantino, who "admitted to abusive behaviors on set and also admitted to knowing what Harvey Weinstein was doing" pic.twitter.com/2L1YQpBa8O

— AM2DM by BuzzFeed News (@AM2DM) June 27, 2019
"We have Tarantino who admitted to abusive behavior on set and also knowing what Harvey Weinstein was doing," she said. "Kill Bill" star Uma Thurman says Tarantino forced her to perform a tricky stunt, which left her with chronic pain.
Tarantino admitted to The New York Times he had far more knowledge of Weinstein's alleged behavior than his peers.
"I knew enough to do more than I did … There was more to it than just the normal rumors, the normal gossip. It wasn't secondhand. I knew he did a couple of these things. I wish I had taken responsibility for what I heard."
Uma Thurman says she told Tarantino about Weinstein's alleged sexual attack on her. She claims he confronted the producer about the incident, forcing a muted apology from the media mogul and avowed Democrat.
Mira Sorvino also claims Weinstein sexually assaulted her, and subsequently damaged her career. She said she previously shared the former nightmare with her then-boyfriend – Tarantino.
Everyone remembers me telling them at the time. Quentin Tarantino was my boyfriend right after these things happened, and he remembers me telling him. No one ever said: "You should go up against Harvey, you should report him to the authorities. You have a case here." Quentin thought that he was just really crushing hard on me. That was his interpretation. I was just happy that Quentin was my protector. I think that's why Harvey stopped trying with me because he would never mess with the girlfriend of his star director.
Tarantino had first-hand accounts from two actresses that Weinstein allegedly attacked them. That's in addition to anything else a Hollywood power player so close to Weinstein's orbit may have known.
He did nothing. Said nothing. And Weinstein stayed atop the industry's power list, possibly preying on more actresses all the while.
When Tarantino faced the press during the recent Cannes Film Festival, one reporter shamed him for not giving Robbie more screen time in "Hollywood."
Tarantino didn't face a single question as to why he didn't help blow the whistle on Weinstein.
Munn is right. The gifted auteur deserves to answer for that lack of action.