Industry News
Opinion
NY Times: Hollywood Is Having Second Thoughts About Going Woke
Tinsel Town insiders fear the 'get woke, go broke' critics may be right after all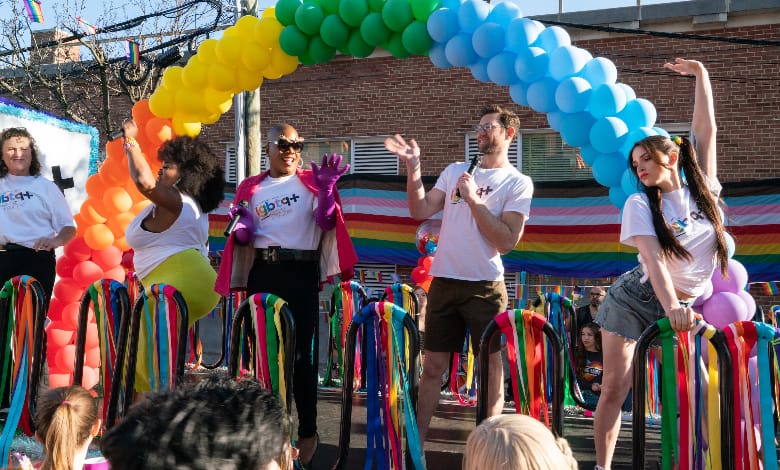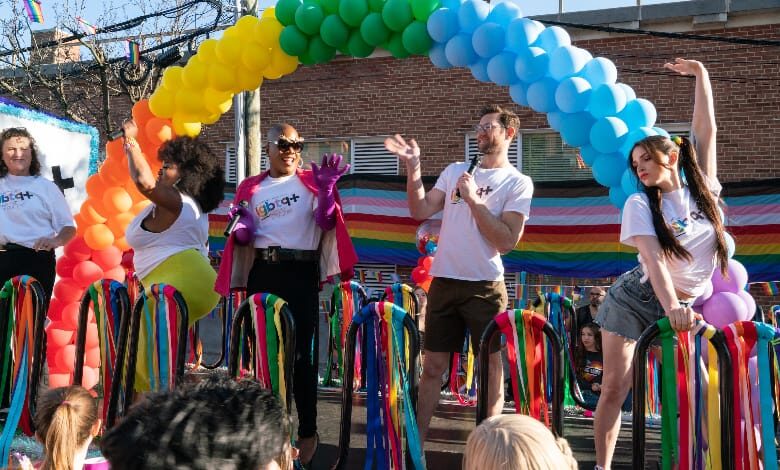 The fall of mega-producer Harvey Weinstein did more than usher in Hollywood's #MeToo era.
The industry embraced a woke revolution catering to the far-Left's demands regarding diversity, equity and more.
Weinstein's fate, and the 2020 death of George Floyd following an altercation with Minneapolis police, coaxed the industry to embrace hyper-diverse casting, censorship and Identity Politics run wild.
Now, according to the New York Times, Tinsel Town has some sizable regrets on the matter.
Will Hollywood Ever Abandon Its Woke Crusade?
The blockbuster story couldn't get many people to speak on the record. There's still significant fear of betraying the woke mindset in public.
The reporters chatted with more than 24 anonymous insiders — "top studio executives, agents, activists, marketers and producers" — to learn how things have changed since 2017. And, to the paper's shock, how a return to "normal" may be coming soon.
The far-Left Times frames the changes as a regression. The real story? Woke doesn't pay the bills or keep the lights on.
RELATED: WOKE BROKE MOVIES: DOES HOLLYWOOD CARE?
We've already learned this via Netflix and Warner Bros. Discovery. The powerhouse companies have been canceling woke content and tightening their belts during the Biden recession.
Netflix ditched a project spearheaded by professional victim Meghan Markle and anti-racist author Ibram X. Kendi. Warner Bros. Discovery famously bailed on "Batgirl," another uber-woke project considered so inferior the company swallowed the project's $90-plus million price tag.
Batgirl Cancelled - A Sign Of Things To Come?
The New York Times expose shares far more of what's happening behind the scenes.
One film executive cops to hiring nothing but women and people of color in recent years. That executive admits some of those employees weren't up to the tasks at hand.
Others worried the woke makeover embraced by Hollywood, Inc. was a financial failure.
They point to terrible ticket sales for films like "Bros," the first gay rom-com from a major studio, and "Easter Sunday," a comedy positioned as a watershed moment for Filipino representation. "Ms. Marvel," a critically adored Disney+ series about a teenage Muslim superhero, was lightly viewed, according to Nielsen's measurements.
The list of woke flops is considerable. Think:
"Charlie's Angels"
"Booksmart"
"Terminator: Dark Fate"
"Party of Five" (reboot)
"Eternals"
"Birds of Prey"
"Lightyear"
"Ghostbusters" (2016)
Insiders add it didn't help that Time's Up, the organization championed by Hollywood's brightest stars to prevent sexual abuse, imploded following a series of monumental missteps.
The group:
Ignored serious allegations against then-Democrat Presidential candidate Joe Biden
Counseled Gov. Andrew Cuomo, a Democrat, on how to deal with serial allegations of sexual misconduct
Looked past other Democrats accused of sexual abuse, like Virginia Lt. Gov. Justin Fairfax
Reality has set in, and "Aladdin" producer Dan Lin says woke "optics" are getting the heave-ho.
"A recession is coming, budgets are tightening and I'm really worried that diversity is going to be the first thing that goes."
RELATED: 'VIRTUE BOMBS: HOW HOLLYWOOD GOT WOKE AND LOST ITS SOUL
The story also notes that MeToo targets like Johnny Depp, John Lassiter of Pixar fame and James Franco are finding new gigs after sitting in time out for a spell.
It gets worse for the "enlightened" Hollywood eco-system.
"There is a risk that "go woke, go broke" jokes could calcify into conventional Hollywood wisdom."
America has no problem with diversity. It lines up for the racially diverse "Fast & Furious" franchise. The upcoming "Black Panther: Wakanda Forever" is on track to earn up to $175 million on its opening weekend.
Forced diversity, mid-film lectures and an emphasis on finger-wagging over narrative are anathema to modern audiences. Hollywood had to learn that lesson the hard way.