Subscribe to HIT Newsletter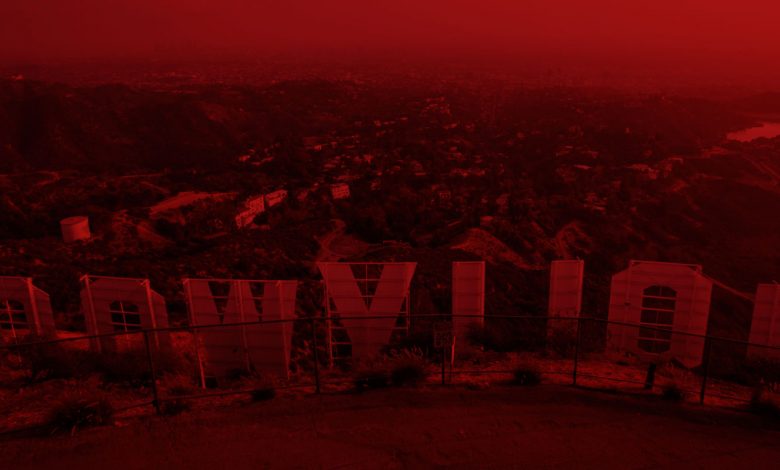 Too busy to read HollywoodInToto.com on a daily basis? No problem.
We're all inundated with work, family and those rare leisure breaks we can't live without. So if you want to keep up to date on the latest news, reviews and explosive HiT commentary, you're in luck.
Just fill out the form below. You'll get an e-blast featuring the best HiT stories from the week each Friday.