Industry News
Opinion
New 'Karate Kid' Sequel Shows Folly of Modern Hollywood Groupthink
No franchise stars. No director. Just a brand to be exploited at all costs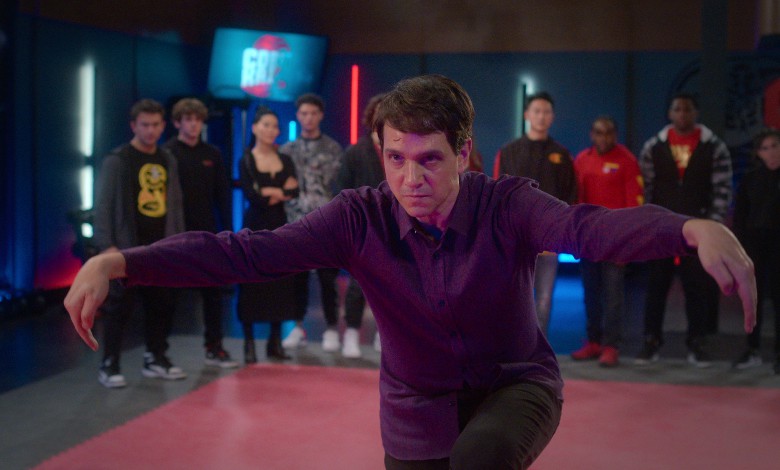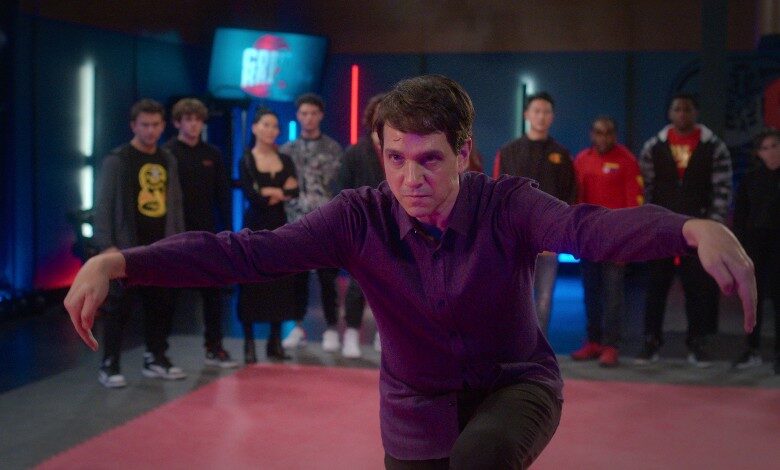 The team behind "Cobra Kai" pulled off the near-impossible.
Creators Josh Heald, Jon Hurwitz and Hayden Schlossberg revived a decades-old franchise with love, respect and creativity. They paid homage to the "Karate Kid" features, brought back as many key, and not so key, players from the original saga and injected new blood into the storyline.
The results? Five seasons embraced by critics and fans alike, with more in production.
How did Hollywood respond to the unlikely resurgence? We just learned there's a new "Karate Kid" movie on the way.
Sony announced "the return of the original 'Karate Kid' franchise" with a June 2024 release date.
That's all.
No stars or directors are currently attached to the material, at least publicly. We know nothing about the film save the title and its connection to the original franchise.
It gets worse.
The team behind "Cobra Kai," who revived the brand and proved a new "Kid" saga still mattered, won't be involved with the new film.
The guys and I would love to make Karate Kid and Cobra Kai movies and hope to someday. But this one isn't from us or focused on the Cobra Kai cast. Don't know much about it, but wish it well. #KarateKid #CobraKai https://t.co/pd2aYYAF0A

— Jon Hurwitz (@jonhurwitz) September 17, 2022
Could Hurwitz be acting coy? Seems unlikely, since he responded to a fan on Twitter and didn't approach the press directly about his possible ties to the film.
Sony would seemingly love to trumpet the "Cobra Kai" team's involvement with the project. What a perfect way to build interest in a film still two years away?
Instead, we're given a generic announcement with zero details save the team who brought the brand back from the creative abyss are out of the loop.
It's part of the new, baffling normal in La La Land.
RELATED: LA TIMES SLAMS 'COBRA KAI' AS TOO WHITE
Hollywood studios now plot movies with the word "untitled" in them for public consumption. Here's more from a recent film slate announcement.
Columbia Pictures' Garfield movie will go on May 24, 2024, Memorial Day weekend instead of Feb. 16, 2024. Currently on that Memorial Day weekend is Warner Bros/Village Roadshow's Furiosa, Paramount's John Krasinski/Ryan Reynolds' IF, and an untitled 20th Century Studios movie. [emphasis added]
Disney also uses the "untitled film" place marker when announcing its future plans.
Let's be blunt. The upcoming "Karate Kid" film could be as good, or bad, as any new feature. We literally know nothing about it, from the creative team in place to the finished product.
What's clear, though, is that Hollywood is banking on brand recognition to green light a major motion picture. Sony is so confident about said brand that it didn't bother to tap the "Cobra Kai" team to make it happen.
The move suggests an arrogance behind the scenes. The folks who own the "Karate Kid" franchise feel no need to bring on those well versed in the saga.
They better be right.
Most importantly, it points to a misunderstanding of modern pop culture. "Cobra Kai" is a hit on Netflix, but that doesn't guarantee feature film success. Hit shows draw a fraction of what they did in the analog age.
For example, Fox's "Bob's Burgers" starts its 13th season Sept. 25, but the film based on the long-running show made a mediocre $31 million.
Sony may regret turning its back on Team "Cobra Kai" while prepping a sequel to a saga that curdled with 1994's "The Next Karate Kid."