Industry News
Opinion
Film Site Says Faith-Based 'Nefarious' Among Most Anticipated Movies
Steve Deace's thriller tops 'Air,' 'Little Mermaid,' 'Asteroid City' and more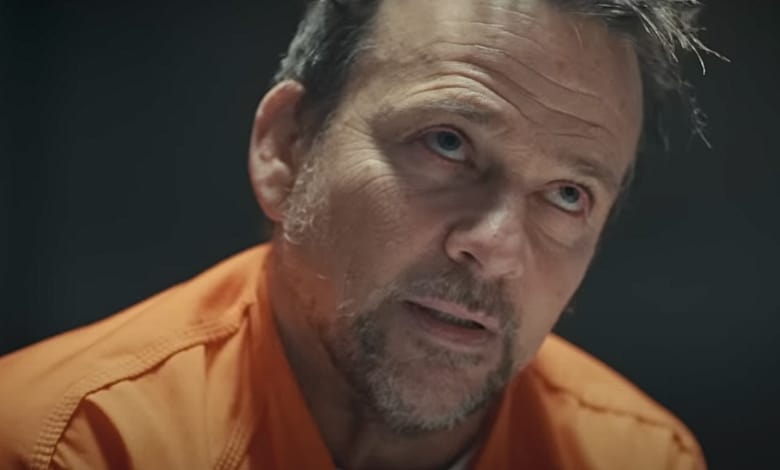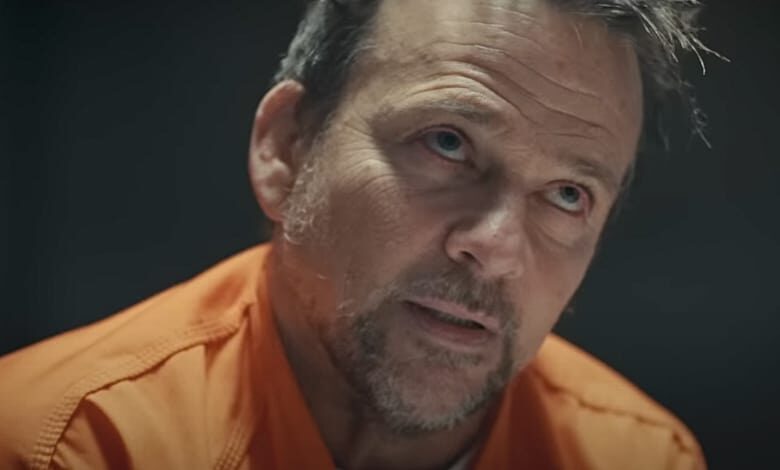 Christian movies are having a moment. Again.
"Jesus Revolution" passed the $50 million mark at theaters this weekend, earning far more than many Oscar-bait films released late last year.
Angel Studios' first theatrical feature, "His Only Son," opened in third place and scored a 95 percent "fresh" rating from audiences at Rotten Tomatoes. Last year, the same studio released episodes of its hit series "The Chosen" in theaters, and once again the cash registers rang out.
Now, an upcoming horror film with a spiritual twist is making noise online.
"Nefarious," written and directed by Chuck Konzelman and Cary Solomon of "God's Not Dead" fame, follows a psychiatrist (Jordan Belfi) tasked with debunking a death row inmate (Sean Patrick Flanery) who claims he is possessed by the devil.
Nefarious | Opens In Theaters April 14
The independent film is based on books by Blaze TV host Steve Deace. His following, combined with the chilling trailer, apparently made it a must-see event in some people's eyes.
The Web site The-Numbers.com tracks anticipation levels for upcoming movies. The site had "Nefarious" as the number-one most anticipated film yesterday ahead of "Air," "Asteroid City" and other films featuring big stars and major studio support.
Thank you to @ericmetaxas for this in-depth conversation about #NefariousMovie as well as the Rise of the Fourth Reich. https://t.co/WVNRGaTEZu

— Steve Deace (@SteveDeaceShow) March 30, 2023
Here's how the site measures its anticipatory film results:
This chart shows the future movie releases that have attracted the most interest on The Numbers web site over the past 24 hours.
"Super Mario Bros. Movie" jumped over "Nefarious" earlier today to snag the top spot, with "Nefarious" an impressive second-place finisher.
That video game film is expected to make $85-$90 million when it opens on April 5. "Nefarious" likely won't come near those figures, but lower-budgeted films can make a fraction of that amount and still make a profit.
Faith-based movies are well known for doing just that, drawing sizable crowds that quickly pay off the respective investments.
Films like "War Room," "Fireproof" and "God's Not Dead" all made their initial investments back many times over. The latter earned $60 million from a $2 million budget.
The faith-based film market routinely surprises Hollywood prognosticators. "Nefarious" may do just that when it hits select theaters April 14.