Industry News
NBC, Comedy Central Silent on Writer's Toxic Trump Tweet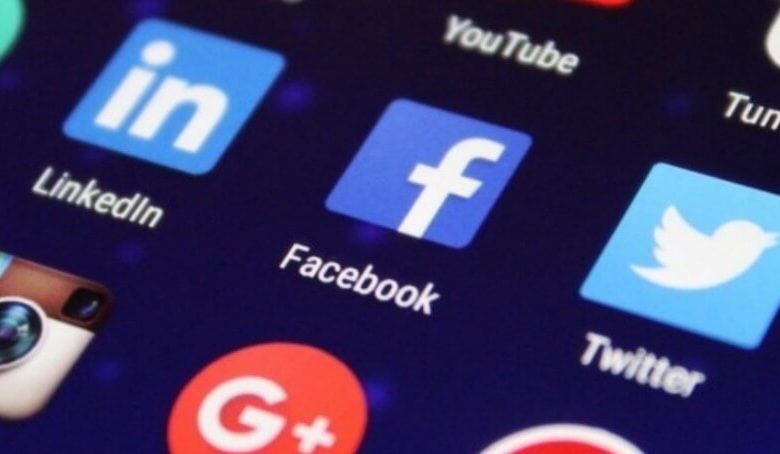 This week we've seen what happens when an employee shares a vicious sentiment on social media.
CBS canned legal executive Hayley Geftman-Gold after she penned the following on Facebook about the victims of the Las Vegas shooter: "I'm actually not even sympathetic [because] country music fans often are Republican gun toters."
Ugly to the core. And it's hard to know what's more shocking: that she thought she could get away with sharing the sentiment or that she posted it in the first place.
Not everyone who fires off a similarly vile message on social media endures the same reaction. Take Jen Statsky. She's a former "Tonight Show" scribe who now writes for both Comedy Central's "Broad City" and NBC's "The Good Place."
Statsky, who apparently is a liberal based upon her Twitter comments, fired off this vile sentiment over the weekend.
light reminder that being president of the US means nothing anymore, if you support Trump you should have your children taken away, etc etc

— Jen Statsky (@jenstatsky) October 1, 2017
The comments are still up as of today.
Hollywood in Toto reached out to the publicity departments of both Comedy Central and NBC for a reaction to her Tweet. Did they support what she said? Might she be reprimanded for sharing such a totalitarian sentiment? Or, did the companies disagree with her thoughts but defend her rights to say them?
None of the above. Neither channel responded to the press requests. Why? Here are some possibilities:
Calm down, it's a joke. Sure, it's not remotely funny, but comics shouldn't be punished for a (very, very) bad joke (except when they are. Just ask Gilbert Gottfried)
The target is Trump voters, so neither Comedy Central nor NBC felt compelled to rise up in their defense.
There's no mass uprising in the press about Statsky's comments (Twitchy picked them up. So did The Washington Examiner. They represent a right-of-center outlets that mainstream media types typically ignore)
In a perfect world, sharing a single gross, cruel or wildly inappropriate comment shouldn't get someone fired. That's the world the progressives have crafted, though.
Remember Justine Sacco? Her world was turned upside down after she sent out a tone deaf joke on Twitter tied to AIDS in Africa.
One joke.
Statsky's joke was worse. Why? Intent means everything with humor. And everyone knows what she meant with her Tweet.
Photo credit: Foter.com