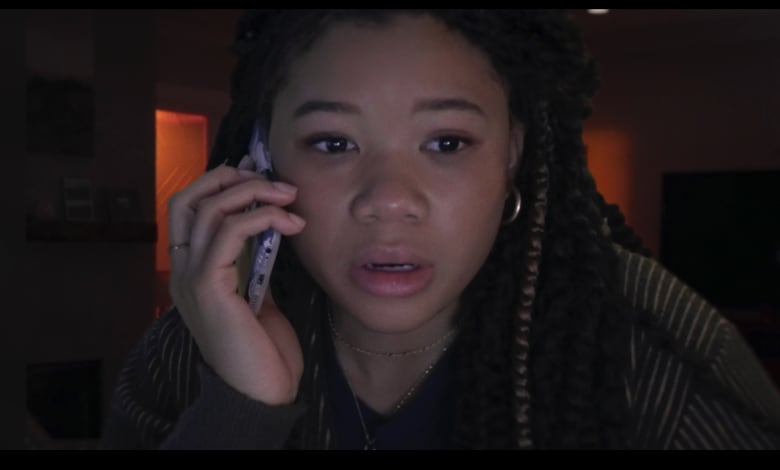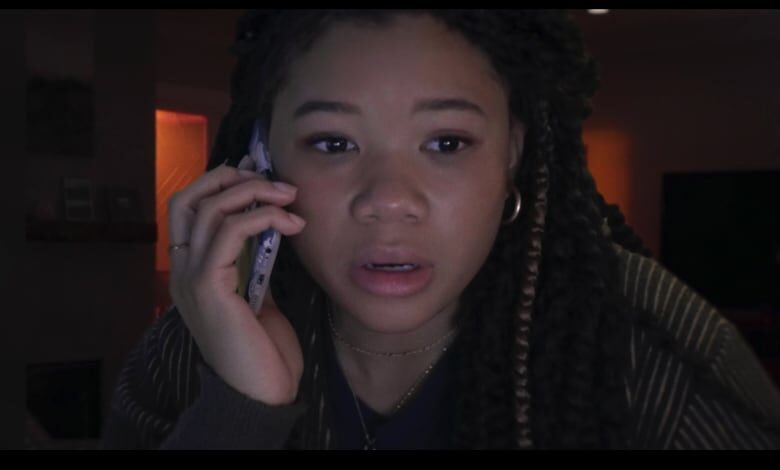 Found footage has given way to Laptop Cinema.
"Missing," like its spiritual predecessor "Searching," is told entirely via the screens that dominate the culture… and our lives. Storm Reid plays a teen trying to local her missing mother, and she'll use all her digital resources to crack the case.
What follows is smart, albeit too smart for its own good. The third act collapses in a crush of "c'mon … really" revelations that threatens to derail the film's intentions.
MISSING - Official Trailer (HD)
Reid plays June, or Junebug to her devoted Mom (Nia Long). The teen rebels against her mother's suffocating, but warm, embrace in ways many teens will understand. That dynamic shifts when the mother goes missing after a romantic Colombia getaway with her new beau (Ken Leung).
June goes into sleuth mode immediately, frustrated by the police's inability to make inroads into the disappearance. She hires a foreign gig worker (charmingly played by Joaquim de Almeida) to help her search and uses the web to translate Spanish to English (and back again). She quickly susses out some real clues, and that's when the confusion kicks in.
The screenplay serves up some very human touches despite the extreme reliance on apps, Big Tech platforms and other digital screens. That gives "Missing" a human touch that's sorely needed. Reid is relentless as June, showcasing the teen's natural intelligence without becoming a super sleuth before our eyes.
She stumbles along the way, and it's refreshing.
View this post on Instagram
What "Missing" attempts, though, is a modern screenwriter trope that has pummeled more than a few thrillers. No one is who they appear to be, and the many twists and turns begin piling up mid-movie in an exasperating way.
Call it the "Glass Onion" effect.
By the third act, just when the hunt for the missing Ma is heating up, the revelations wear down our resolve. That, and various plot holes that become too hard to overlook, rob "Missing" of some of its urgency.
That Found Footage-style gimmick also wears out its welcome. Turns out you can deliver a slick thriller just by using various screens and cameras, but "Missing" shows the limits of that approach.
A little cheat now and then would be forgivable, and the film would benefit from being less faithful to the format.
Storm Reid has been juggling a still-blossoming entertainment career with higher education since the fall of 2021, and she appreciates the chance to have a bit of normal in between her buzzy movie and TV sets https://t.co/uxufbt8ehS

— The Hollywood Reporter (@THR) January 15, 2023
"Missing" offers a not-so-subtle mash note to parenthood, the sacrifices Moms make for their children's safety and how much teens appreciate that approach once it goes "Missing."
It's not heavy handed, though, and the emphasis is always on the mystery. A few less shocking reveals, and "Missing" might have been a first-rate thriller.
As is, the film's ingenious trappings, and Reid's diligent work, make it worth a look.
HiT or Miss: it's hard not to be wowed by "Missing," from its intrepid heroine to its slick storytelling tics. Too bad the story is too clever for its own good.