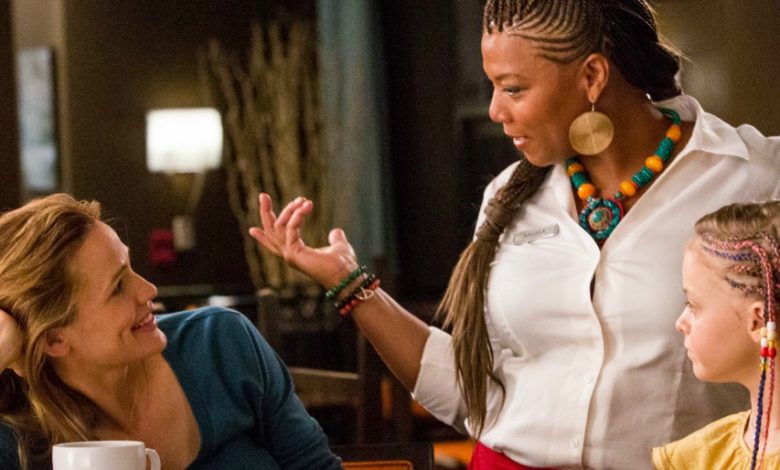 This year alone we've seen strong, spiritual dramas like "Risen," "The Young Messiah" and "Miracles from Heaven," the latter out now on home video.
MIRACLES FROM HEAVEN - Official Trailer (ft. Jennifer Garner)
"Miracles" stars Jennifer Garner as a determined mother trying to save her daughter from a life-threatening condition. Martin Henderson, Queen Latifah and young Kylie Rogers co-star in the film. This critic praised 'Miracles' for its "gentle craftsmanship" and a "ferociously maternal turn from Jennifer Garner."
It's based on the bestseller from Christy Beam, the real mom who went through the worst nightmare a parent can imagine.
"Miracles From Heaven (Blu-ray + UltraViolet)
" features a crush of home video extras. It starts with a commentary track from director Patricia Riggen and Randy Brown, who adapted Beam's book for the big screen.
RELATED: 'Miracles' Mom Finds Hollywood Faith Oasis
"Bearing Witness" is a 10-minute look at the back story introduced by Kevin and Christy Beam. The Central Texas clan lives on a farm-like expanse. They invite us into their home with grace and good manners. We see the tree which played a major role in the tale, along with intimate looks at the Beam's social network.
The theme? The anniversary of Annabel Beam's miraculous recovery, along with the friends and family members who helped the family endure.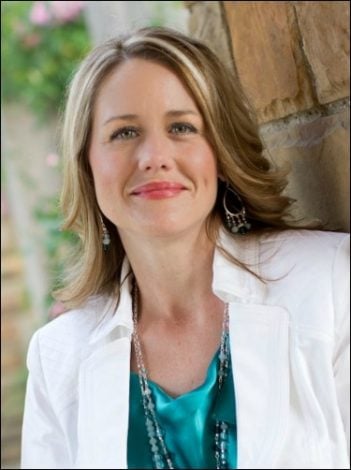 "Miracles Abound: The Making of 'Miracles from Heaven'" lets the film's cast and crew describe why they joined the project. More importantly, they reflect why this wasn't just another film.
Garner, Henderson, Latifah producer DeVon Franklin and the Beams describe the behind-the-scenes collaboration that fueled the film.
We also meet the real doctor, played by Eugenio Derbez, who worked with the Beam clan to help their daughter. And, yes, Latifah's fun-loving character is based on a real person.
"Accounts from Annabel" lets the girl at the heart of the story open up about her ordeal. Her doctor details her initial diagnosis. We see heartbreaking photographs of her bearing up to her condition.
There she is, a series of tubes attached to her face. And yet her smile is big and broad. Her child-like hope shines through.
We even get a peak at the "concept art" that helped form the movie's visual style. Five deleted scenes round out the package.
The "Miracles" Blu-ray extras feature the expected cheery tone and praise. That isn't all you'll find. The featurettes break down the production in fascinating ways. And, more importantly, the way the movie furthered the tale's spiritual meaning.