Interviews
HiT Episode No. 40 – Mindy Sterling and Doug Nichol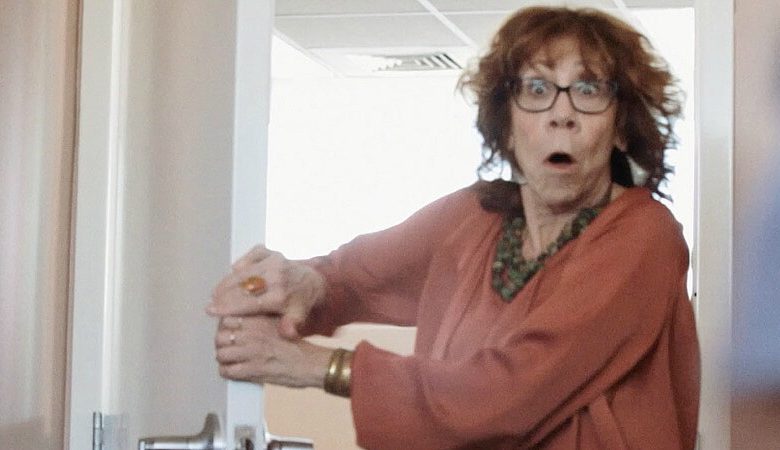 Fans routinely approach actress Mindy Sterling about her comedy work. Only it's rarely about the same character.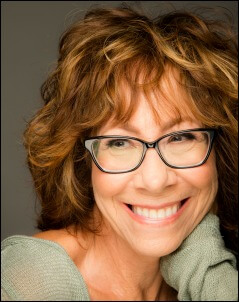 Some screech, "Scott!" just like Sterling did in three "Austin Powers" movies. Others name check her Disney Channel comedies. Others know her voice by heart from shows like Cartoon Network's "Chowder."
Now, they might stop her for her Emmy-nominated turns in "Con Man" and "Secs and Exes."
Yes, the talented comedienne is up for not one but two Emmys Sept. 17. She talked with the HiT 'cast about that double honor, the moment she realized "Austin Powers" was a pop culture phenomena and much more.
Listen to "HiT Episode 40 Mindy Sterling" on Spreaker.
Please follow Mindy on Twitter @Msmindysterling, on Instagram via @mindyster and at her official Facebook page.
Episode 40 offers a bonus interview. Director Doug Nichol walked into a typewriter repair store six years ago. He marveled at the family behind the shop and vowed to capture their trade in a short video.
That curiosity eventually led to the feature documentary "California Typewriter," currently rocking a perfect score at RottenTomatoes.com. HiT 'cast contributor Dave Minkus Spoke to Nichol about that creative journey.
Check out both the film's trailer, below, and the official HiT review.
California Typewriter | Tom Hanks | John Mayer Documentary Trailer