Industry News
Mile High Horror Film Festival Gives Fans Early Peek at Fresh Horror Treats
The genre event returns with the U.S. premiere of the indie shocker 'Unearth'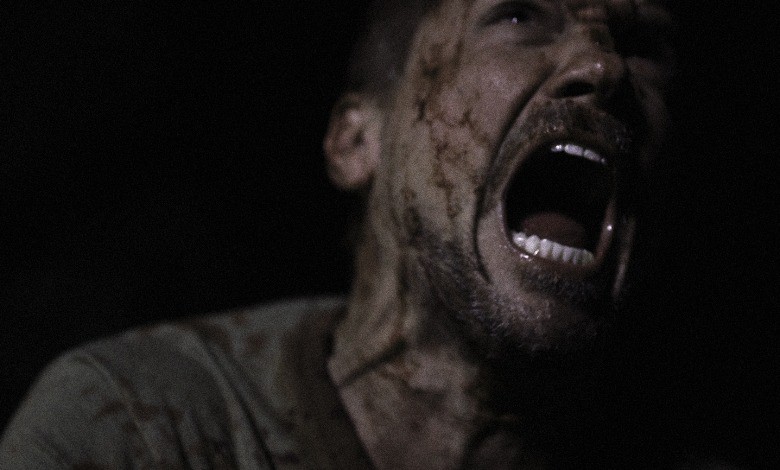 The Mile High Horror Film Festival (MHHFF) goes virtual this year, showcasing more than 100 of the best horror, thriller and sci-fi films from around the world.
This year's special guests include director Adam Green ("Hatchet II") with stars Kane Hodder, Parry Shen, and Danielle Harris, John Hyams ("Alone"), John Kassir ("Tales from the Crypt"), Jeffrey Reddick ("Final Destination") and Dan Myrick ("The Blair Witch Project").
Programmer and host of Scream Screen, Theresa Mercado, will host a Women in Horror panel with guests including actors Tiffany Shepis ("Victor Crowley"), Jennifer Holland ("Brightburn") and filmmaker Natasha Halevi ("Beauty Juice").
The festival, running through Oct. 4, also presents feature films including the U.S. premiere of "Unearth," "Fried Barry," "Don't Click," "Slaxx" and more.
Fried Barry Trailer #1 (2020) | Movieclips Indie
SLAXX Trailer (2020) Killer Jeans Horror
Given that large gatherings are no longer allowed, we decided to launch the festival virtually. That means fans can stream films at their own convenience.
MHHFF, dubbed by MovieMaker Magazine as one of the "Top 5 Coolest Horror/Sci-Fi Film Festivals in the World," offers primarily new releases not yet available to the general public. Festival passes also let you access virtual Q&As with filmmakers and special guests.
This includes an interview with the Crypt Keeper himself, John Kassir. It was surreal to hear his infamous voice; I hope "Tales from the Crypt" fans enjoy it.
Even though we're not allowed to host our event in a theater, I believe fans are hungry for new content. We're incredibly excited to provide just that.
Scream Passes and individual tickets can be purchased at the festival's official web site.
Timothy Schultz is the founder and festival director for The Mile High Horror Film Festival.