Interviews
HiT Podcast No. 14 – Midnight Movie Cowboys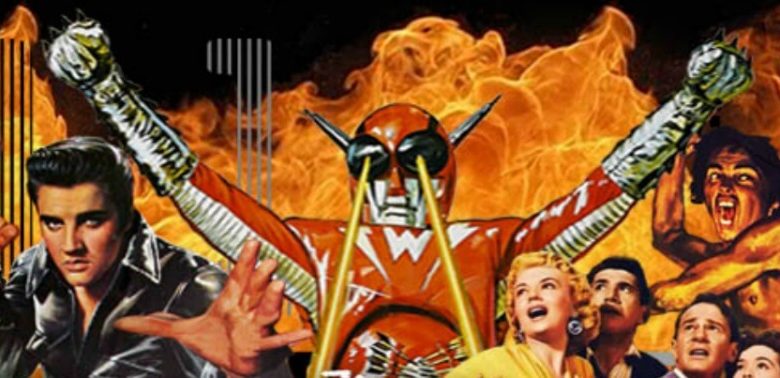 In podcast years, the Midnight Movie Cowboys is practically ancient.
Yes, the show's first episode aired in 2010, but that's a lifetime ago in this constantly evolving medium. And there's a good reason MMC are still behind the mic.
The podcast's eclectic blend of humor, movie lore and observation makes each show something special. And yes, their tastes run a little counter to the mainstream.
My chat with co-hosts Hunter Duesing and John Grace (Stuart Baulk couldn't appear) covered the dawn of the show, the program's right-of-center spirit and why they love to gang tackle Rob Zombie movies.
Listen to "HiT Episode 14 Midnight Movie Cowboys" on Spreaker.
Topics referenced in the show: