Interviews
HiT Episode No. 55 – Michelle Pollino (Fox News Radio)

You might assume entertain reporter Michelle Pollino leans to the right, ideologically speaking.
Why?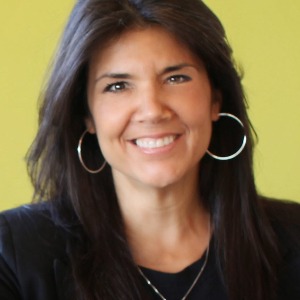 Pollino works for both Fox News Radio and SiriusXM Fox News Headlines.
And you'd be wrong.
That doesn't mean working for a right-leaning outlet hasn't informed some of her views. In fact, it's shown her just how biased the mainstream Hollywood press is when it comes to the intersection of entertainment and politics.
It's why she dared to ask director Rob Reiner a pointed question about his politics, the kind 98 percent of entertainment reporters wouldn't dare mention.
Pollino discusses the sorry state of entertainment coverage, two fascinating film projects she has in development and so much more in the latest HiT 'cast.
Listen to "HiT Episode 55 Michelle Pollino" on Spreaker.
Please follow Michelle on Twitter @Michellpollino and check out her films including "G.B.F." (she served as an executive producer and "Harvest" (she was the assistant director). And don't miss her Hollywood reportage on Fox News Radio.
Photo on Foter.com