Contributors
This Busy Wife and Mother Has a Story to Tell You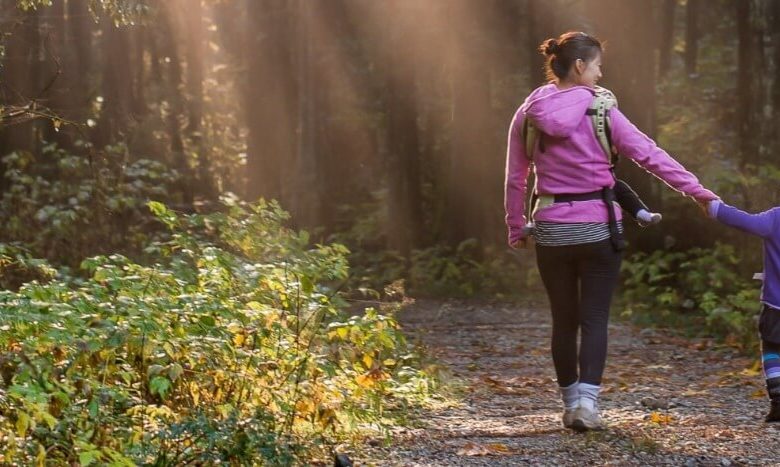 How much time do you spend reading? Binging Netflix? Hallmark holiday movie marathon, anyone?
Even if you are stupid, crazy, insanely busy like I am, I bet it's a lot.
Do you know why?
Studies (I'm not making this up, but also this won't be linked to Scientific American Magazine, so chill) have shown that when watching a brain fall in love, and a brain watching a show or reading about falling in love, the chemistry is the same.
Think about that for a moment.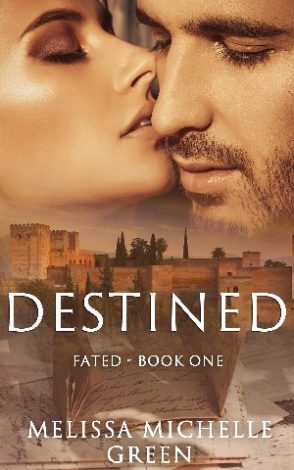 Last week I saved Nakatomi tower, fell in love (twice), saved the world from vampires (a lot), and battled a zombie horde – in a corset.
I was a badass.
All while wifing and moming, going to work, not killing the dogs for eating the sprinkler heads…you see where I'm going.
Like many kids who grow up to be writers, books were my sanctuary. Being a kid is hard y'all, lots of stuff changing, and you aren't in charge of any of it. But the worlds I read about helped teach me about the person I wanted to be. Someone who stuck up for their friends, loved fiercely and fought hard for what I believed in.
It took a long time for me to get to the point in my life that I was comfortable sharing the stories I made up in my head. I had to fall in and out of love, get married, have babies and raise them…basically live that life I'd read about (granted, with no vampires) – until I felt I knew me enough to share them.
Letting My Inner Scribe Step Up
Today, my boys are old enough to understand "not now, mom's writing", so that's what I'm doing.
Writing is hard and messy and exhausting- not unlike life – but so worth it. The thrill of holding my first book in my hands can't be described.
Making up characters I'm proud of, a world where love has power strong enough to battle that (all to real) evil that confronts us every day…there's no math than can quantify that feeling.
I'm inspired every day by real life stories of passion, grace, patriotism, sacrifice and true love. I strive to tangle those feelings up in my writing, wrapping them around and winding them through like glossy ribbons of hope so integral that you couldn't separate them, even if you wanted to. And then adding a little more me – which usually means swearing.
Dawn of a Belated Writing Career
Today I'm hanging out (virtually, unfortunately…) with the Winchester brothers, an angel and the devil – while I work on all of my social media posts for the launch of book one in my first series. "Destined: Fated, Book One (A Romantic Adventure)
" is out now, and I am just in looove with these characters – and I really hope you'll fall a little too. "Destined" is the first in a series about finding adventure and love, and magic.
Kidnapped as a child with her sister, Remington Chase is closed off and likes it that way…but Hart Hanson has news for her about her father, and a missing dagger that's rumored to be cursed. With her kidnapper after her again and a mysterious killer hunting for them all, Remi and Hart will be lucky to escape with their lives.
If you'd like to join me in an amazing adventure (think "Romancing the Stone" meets Indiana Jones with a dash of "Supernatural") "Destined" is available today on Amazon. Then, if you're craving more before book two is released in September, the prequel to this series is available in e-book and paperback on Amazon now.
Dive in, take it for a spin, ignore my mixed metaphors and please, let me know what you think, I'm always available on Facebook, Twitter, and Instagram, and of course via email (melissa (at) melissamichellegreen.com.
Until then, live your life with passion today – it's the only one you've got – at least, so far.
---
Melissa Michelle Green is a Colorado-based writer. "Destined: Fated, Book One (A Romantic Adventure)
" is her first novel.