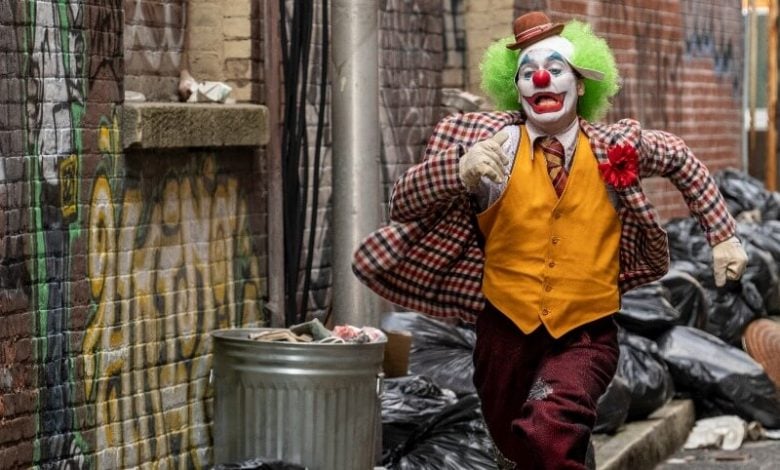 Just a few weeks ago the media world couldn't wait for "Joker" to hit theaters.
The film promised a gritty twist on the superhero genre, stripping the CGI and PG:13 yuks from the formula. Trailers showing Joaquin Phoenix's take on the iconic character mesmerized movie fans. And a crush of early reviews suggested the movie had Oscar bait stamped all over it.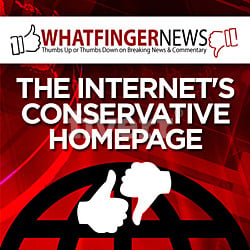 Now?
Reporters are obsessed with the film's potential for real-world violence. Critics are savaging the movie from numerous fronts above and beyond its quality or entertainment value.
Vice published a wildly imbalanced hit piece suggesting "Joker" is "terrible." Read the headline for yourself.
Apparently, After All That Drama, 'Joker' Is Terrible
The movie's current RottenTomatoes.com score? 70 percent fresh from the professional critics and 92 percent from audiences.
The Vice water cooler crowd may have scorched "Joker," but most people clearly dig it.
That's only the beginning.
Liberal review after liberal review condemn the film, for not being liberal enough and/or for allegedly promoting violence. Others said the fact that Phoenix's character, Arthur Fleck, can't land a date would make an army of fellow "incels" rise up in collective fury.
It's almost like they're begging for an unhinged soul to stake out a "Joker" screening.
JOKER - Teaser Trailer - Now Playing In Theaters
The movie offers little in the way of provocation. Heck, last month's "Hustlers," based on a true crime, is far more eager to promote its villains as heroes.
You go drug and steal from those Wall Street bros, girl!
Reporters didn't just assault "Joker," though. They took aim at director Todd Phillips, the comedy maestro who previously helmed "Road Trip" and the "Hangover" trilogy. Phillips made the mistake of correctly calling out Cancel Culture and its negative impact on film comedies.
That was too much for media scribes, apparently.
"Maybe he's just not funny anymore," whined the far-left Esquire.
Kyle Smith of National Review noted both the anti-Phillips brigade as well as the media switcheroo on the film itself.
n the High Court of Social-Media Justice, Phillips stands in the dock charged with two crimes. First, he has claimed without cause that cancel culture exists and is detrimental to the comedy business. Second, in Joker he has made an irresponsible movie that is going to warm the hearts of incel lunatics, maybe even nudge them toward violence.
Even gimlet-eyed social media users noticed the media attacks for what they are – orchestrated and hardly balanced.
This is literally copy and paste what @CNN said, the media got their talking points. https://t.co/RQOY0NYb2o

— Jacob Smith (@SocietyReviews) October 6, 2019
All the media scrutiny, call it Joker Coverage 2.0, may have ended up helping the film.
Box office pundits figured the film would tap out at $80 million at the U.S. box office this weekend. Instead, it's coming closer to $94 million before all is said and done. The Thursday opening shattered records, too.
And that doesn't count the overseas figures, which make the modestly budgeted film an instant success.
Why?
Obviously audiences are curious to see Phoenix's latest transformation. The superhero craze shows no signs of abating. Plus, audiences often ignore movie critics. That chasm is growing, though, partly because critics too often rate films by their political bent more than any entertainment value.
Did the media assaults help "Joker" crush the box office competition? Perhaps. What's clear is the media's ability to influence the culture continues to shrink.